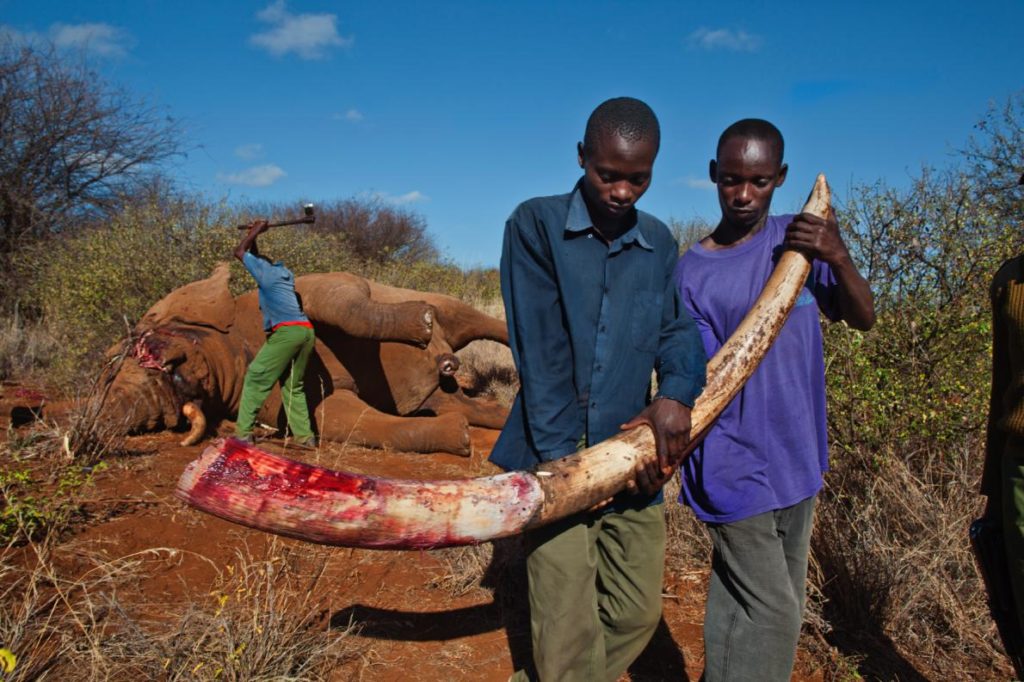 Federation of Uganda Football Associations (FUFA) continues to positively engage local communities and the general public via its appealing and strong marketing department arm.
As part of the Corporate Social Responsibility (CSR) cause, FUFA has reached out to millions of people in rural and urban settings through the various projects and programmes specifically designed for that noble cause.
On Thursday, FUFA through the powerful brand of the national senior men team, the Uganda Cranes has partnered with  US based WildAid International, the agency fighting poaching of wild game and other world endangered species.
The Uganda Cranes players currently in training at Mandela National Stadium in preparation for a busy international break with two high profile build up matches (against Sao Tome & Principe and Malawi) have been involved in the cause through a photo-shoot and filming.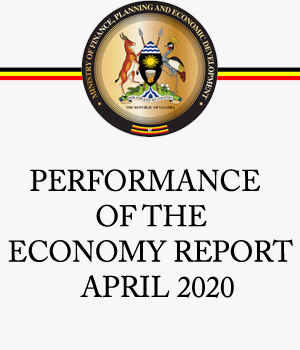 This is intended to convey a strong message to the general public against the illicit acts of poaching on wild game in a country better known to the rest of the world as the 'Pearl of Africa'.

'We try to shout out to those who do wildlife trade to stop. Our help can be recognized in any manner and in this way we have contributed to the wild life protection to maintain tourist attractions to our mother country Uganda' team captain Denis Onyango, who plies his professional trade with South Africa's Mamelodi Sundowns noted.
FUFA Marketing and Sales manager Esther Musoke lauded WildAid for the opportunity and appreciating Uganda Cranes brand that they can add value to this campaign in Uganda.
'Am so glad that WildAid chose us over other many brands out there. This gives us (Uganda Cranes) confidence and to work even more to maintain ourselves there. To be a brand worth associating with' Musoke said.
WildAid head of Corporate Affairs Kilachand Nayantara was thrilled with the move taken towards helping the campaign of fighting against wild life trading through Uganda Cranes brand.
We thought about it and we gave it a try. We thank God that everything has worked out exceedingly well.
I want to thank FUFA, the Uganda Cranes Technical team, administrators, players for this wonderful opportunity. We shall live to look forward at working with you again
Meanwhile, the team will continue with Day 4 residential training on Thursday evening at 4 pm at Mandela National Stadium Namboole.