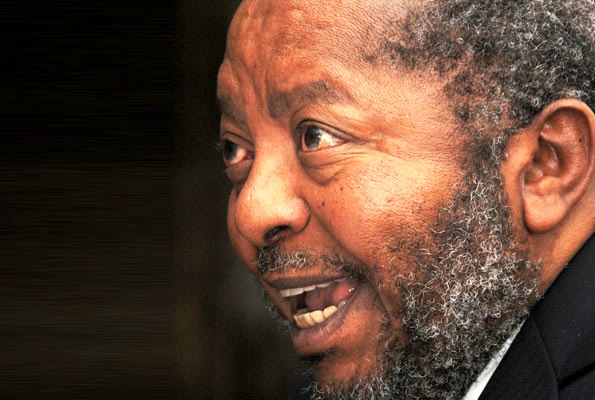 Bank of Uganda Governor Emmanuel Tumusiime Mutebile has rejected attempts by the Inspector General of Government Irene Mulyagonja to reverse the recent staff changes at the Central Bank.
This follows the changes, effected on February 7 saw the hitherto powerful Executive Director for Bank Supervision Justine Bagyenda replaced and placed on the road to retirement. Ms Bagyenda run to the IGG, who then sought to direct the Central Bank to halt the staff changes.
But in a hard hitting 5-paged letter, Mr Mutebile has said the BOU will reject the IGG's attempts to interfere in the matters of the Central Bank, because complying would set a "dangerous precedent".
"Your impugned directive to the Board not to ratify the Governor's decisions if implemented would have catastrophic effect on the financial sector of Uganda and the economy," Mr Mutebile wrote.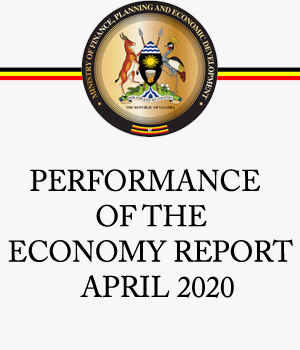 "The Bank of Uganda shall safeguard it's independence and ensure that it maintains public confidence in its ability to safeguard a sound financial system free of external influence," Mr Mutebile wrote in his no-holds-barred March 19 letter.
Mr Mutebile also doubles as the Chairman of the Board of the BOU.
The IGG had in two letters dated February 23 and March 12 argued that while she was aware of the independence of the BOU under Article 162 of the Constitution, such independence could only be guaranteed if exercised in good faith.