Socialite Brian Kirumira also known as Bryan White offered Ugandan football team 15 million shillings.
During a fundraising drive held at Wankulukuku stadium, Bryan White gave Express FC 15 million Uganda shillings to develop the team and enable it to rebuild its name.
" I am not here to gain popularity or waste money. I am contributing this money because I believe in you and I want to support you so that this good talent does not go to waste," said Bryan White.
Much more, Bryan White asked the players to stay united and should not let small issues disorganise the team.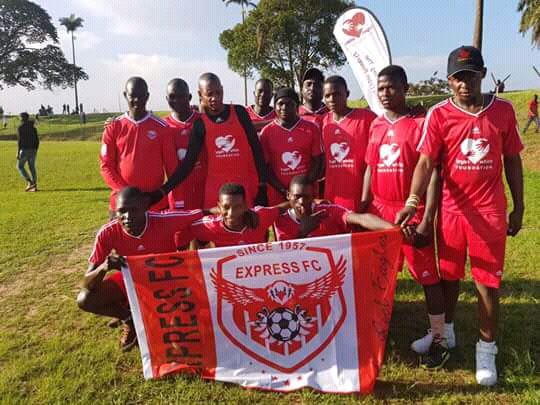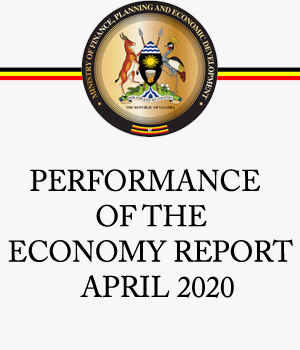 " Always come to me in case of any problem because I am here to help Ugandans. I want you to stay together because that is the only way you can stay together, " Bryan White told the players.
Much more, Bryan white asked the founders of Express Fc to hold the team during its struggles and should not give up on the players because he sees a lot of great talent in them that should not be wasted.
The players were very grateful for the support that Bryan White showed them at the fundraising drive to the extent that some called him a saviour for very many suffering Ugandans.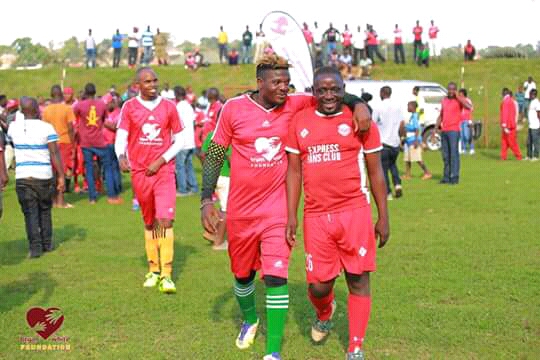 Many other founders of the team were able to contribute different sums of money to help the team continue participating in the different tournaments.
The fundraising drive was held to collect funds that can be used by the team to cater for the expenses it need to participate in the various football tournaments.