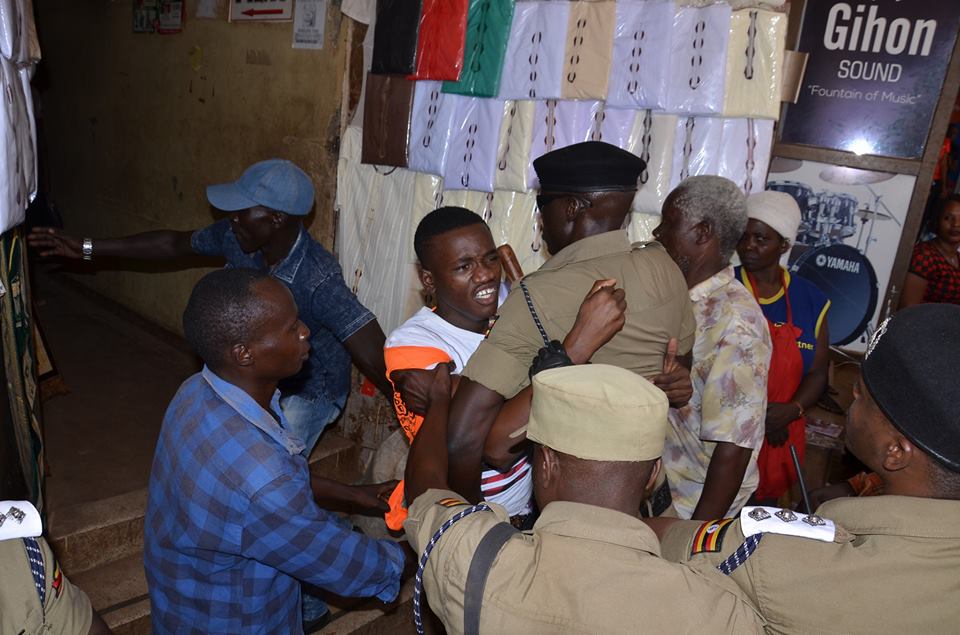 Police in Kampala over the weekend carried out an operation which has led to the detention of 88 suspected criminals.
This came on a backdrop of information that many of the criminals arrested during the Christmas operations around Kampala had returned from prison and had resumed robbing people.
The Kampala Metropolitan Police spokesperson Luke Owoyesigire said that this operation targeted areas known to harbour criminals like Cooper Complex where suspected stolen mobile phones are sold.Other areas included platinum Hotel building where many Marijuana smokers hide as well as Nakivubo Channel.
"We decided to have this operation to weed out these criminals as many of those arrested during festive season have returned and just resumed their criminal acts," said Owoyesigire.
The operation was also intended to target those criminals who intend to rob from business persons coming for Easter shopping.