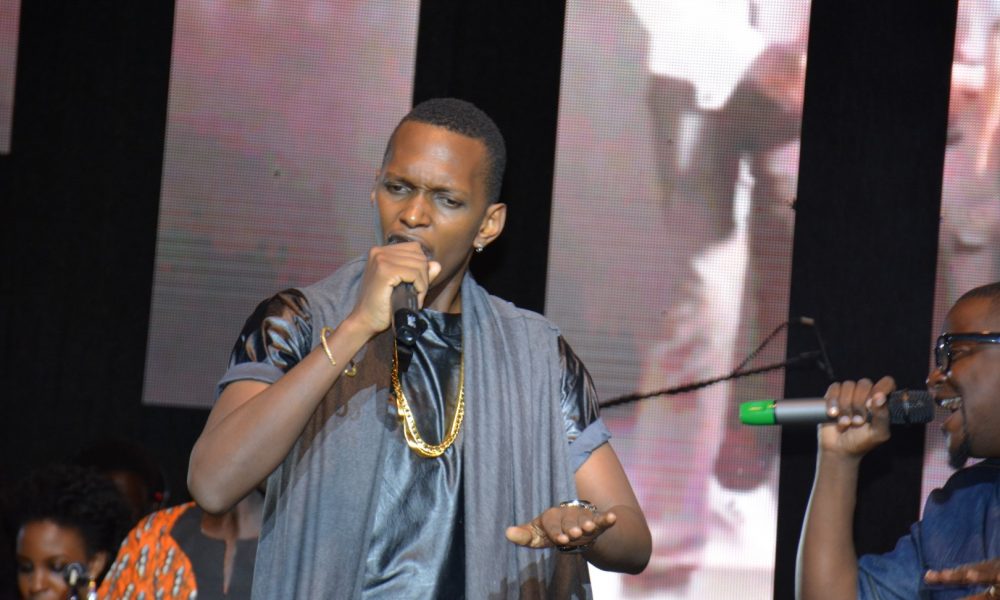 The lost and found musician, Allan Toniks has finally returned to the music industry after two years.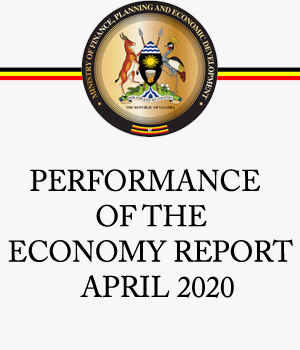 Toniks has started working on his new album, 'Return of the King' with one song so far entitled, Romance.

The famous vocalist had been away from the music industry for almost two years which caused very many people to start suspecting that he had run bankrupt and could not support his music career anymore.
However, Toniks denies these allegations saying that he has been away from the public eye because he had other businesses he was dealing with and they needed a lot of his time.
'I have been working on my other projects that needed all my time . Now that I am done with them, I am back to give you the very best music, " assured Toniks.
Much more,Toniks has asked all his fans to stay alert for his upcoming music because it is better than the one he had before he disappeared.