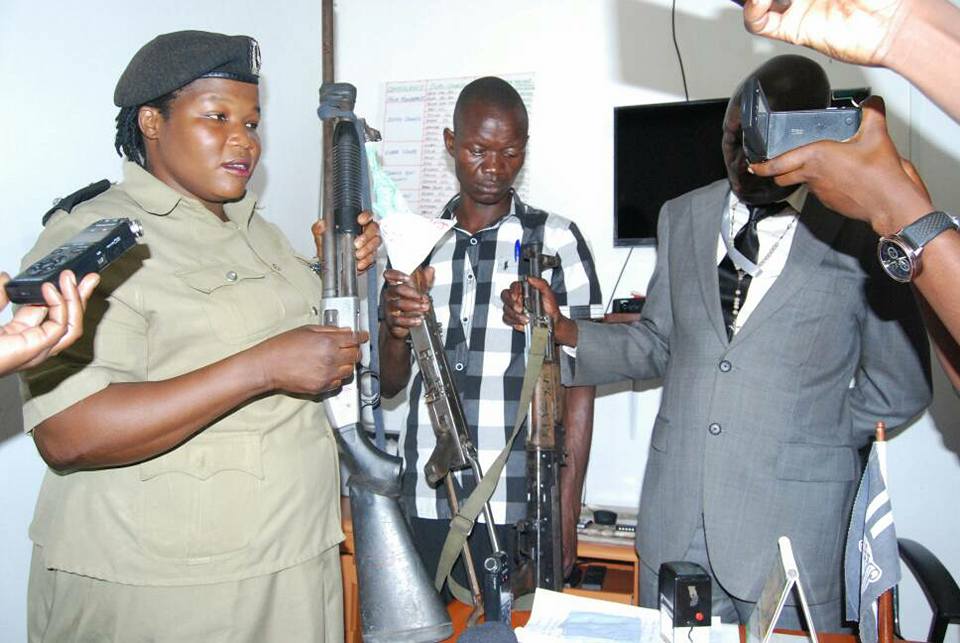 Police of Arua are investigating cases of aggravated robberies and murders which have been occurring since November 2017 along Arua Ogoko road around Luku hill, Olevu village, Olevu parish, Ajia Sub county, Arua district and at river Ala area, Anzuu village, Anzuu parish, Vurra Sub county, Arua district in which 10 suspects have been arrested and two Ak 47 guns recovered.
Angucia Josephine the Police Regional spokesperson for West Nile said, "06 motorcycles were stolen out of which 02 were recovered and one Afeku Festo was murdered by the robbers at Ala Bridge, in Vurra Sub County on 17th/03/2018."
Angucia added that, joint operations were carried out by police and the district security committee leading to the arrests and recovery of the guns.
Investigation reveals that after robbing the motorcycles, suspects could disassemble the bikes and sell them as spares at Gagaa market in Arua town.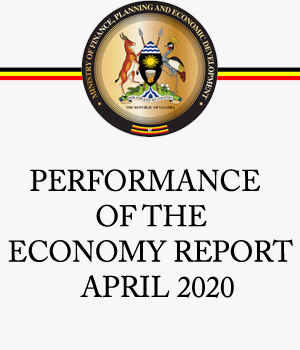 The rifles recovered are; UG UPDF 48014686 with 28rounds of ammunitions and NO.56_118088598 with 28rounds of ammunitions too.
Suspects names have been withheld to assist with investigations in to the matter under Arua CRB 557/2018, CRB 900/2018, Vurra CRR 05/2018.
The spokesperson said investigations and operations are still going on by the joint security forces to get rid of the armed robberies in the district.
Angucia urged members of the public to share information freely with police and sister forces so as to recover all the illegal guns from the hands of criminals.