Two people have been shot and injured by the UPDF soldiers deployed by Uganda Revenue Authority to impound numberless motorcycles.
The incident started this mid-morning when an angry mob engaged the URA enforcement officers after one of the boda-boda cyclists, died as he was hit by a door of the URA car in the process of impounding his motorcycle.
According to our reporter in Yumbe, the mob started their plans on Tuesday night after learning of the death of the boda-boda cyclist, whose name has not been established by press time. All major roads from Yumbe-Arua and Yumbe-Moyo road have been barricaded as the gunshots have continued in the town.
The Regional Police Commander North West Nile, Mr. Ignatious Otong told Daily Monitor on phone that,  "This is a problem that came between the revenue as they impounded motorcycles of boda-boda men. But I do not have any information about people shot dead but we are still battling them. We shall update you with any information."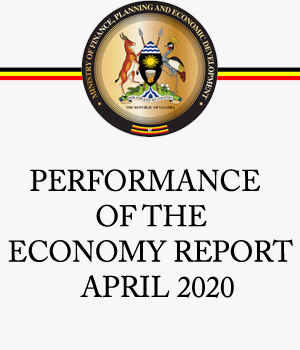 Some vehicles belonging to the Non-governmental organizations that were parked at the police station for safe custody have been burnt. In 2009, two suspected smugglers were shot dead by URA Law Enforcement Officers in Koboko town. This also led to uprising where a police car was burnt by the locals who overpowered the policemen when they attacked the police station.
Consequently in 2010, also the URA enforcement officers also shot a suspected smuggler in Maracha town. The boda-boda men and some district leaders have always criticized the brutal methods by the URA law enforcement officers in the process of impounding motorcycles or smugglers of goods, especially along Uganda-DRCongo borders.