Stanley Ntagali, the Archbishop of Uganda has confirmed that completion of Church House is envisaged for May this year 2018.
Speaking to the media on Thursday as he delivered the Easter Message, Ntagali also asked government to strengthen its security agencies to enable them curb the ongoing killings.
He asked the Christians to use the Easter festivities to denounce all kinds of evil that is leading them to engage in bad acts such as kidnapping and killings innocent people.
The Archbishop stressed that nobody has the right to take another's life therefore the right to life must be respected.
Relatively, the Archbishop of Kampala Dr Cyprian Kizito Lwanga, who is also the Chairperson of the Uganda Joint Christian Council, urged government to pay more attention to people's needs – especially security.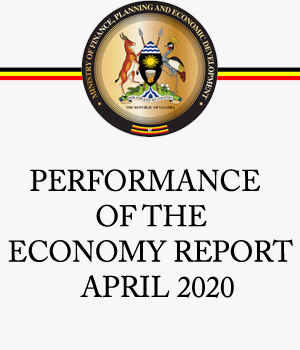 The Archbishop who referred to the recent spate of murders and abductions, said the level at which innocent people are being abducted and killed has reached appalling levels.

"We condemn in the strongest terms, these unfortunate killings and abductions,"