Mukuno municipality lawmaker Hon. Betty Bakireke Nambooze has vowed not to allow Kampala Minister Betty Kamya to export her biased ideology to Mukono and the neighboring towns.
Speaking during a Television talk show, Nambooze described Minister Kamya and her boss President Yoweri Kaguta Museveni as agents of the devil to the development of the area and lairs.
Nambooze says that their mission to expand Kampala is not to cater and boost development but instead consolidate political power and weekend the local leaders.
"Kamya heads the Ministry of Kampala that has a 7 billion budget she can't account for what the money is used for. She never makes policy statements now what type of person is that to entrust with our area." Nambooze said.
Nambooze also condemned for the comments she made after assuming office as the minister in Kawempe a Kampala suburb.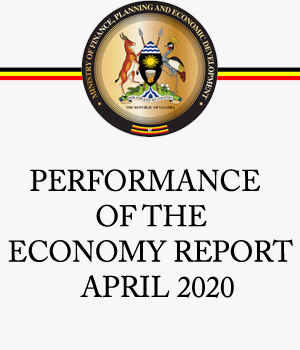 "Kamya openly told us why she is in office, she pledged to ensure that President Museveni gets over 80% votes in Kampala during the forthcoming election there the move to stretch to Mukuno, Wakiso and Mpigi is to increase the percentage. But we shall not accept that drama to happen, we only want development not political units and empires." Nambooze added.