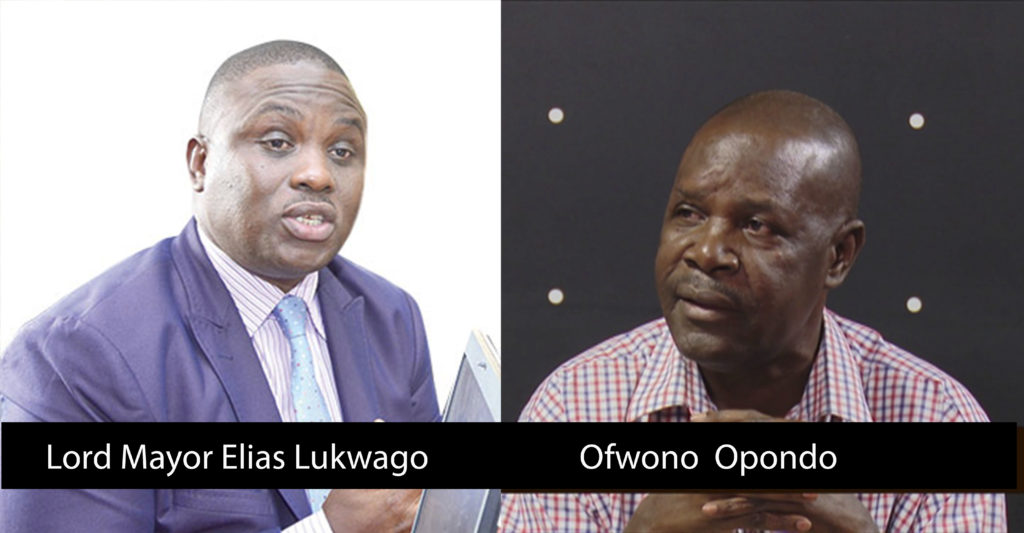 The government spokesperson Mr. Ofwono Opondo has said that the Kampala City Lord mayor should be looking for the exist button in the political arena.
Speaking while appearing on NBS Frontline on Thursday night, Ofwono said that Lukwago lost track and no longer politically relevant.
These comments follow the Lord Mayor's bid to sue the Minister of Kampala Hon. Betty Kamya for sabotaging his powers at the authority.
"Lord Mayor is trying to create red-herring. There should be no reason why a good intentioned leader objects to this proposal. Lord Mayor Lukwago is coming off as a petty perennial politician". Ofwono Opondo added.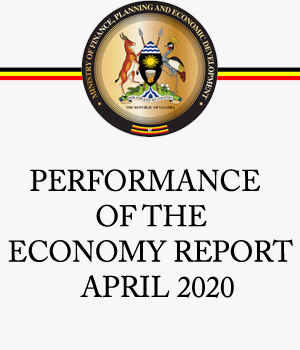 Earlier this week, the High court in Kampala summoned Minister Kamya.