Following the saga that pushed the Lands State Minister at crossroads with the Spear of Parliament Rt. Hon. Rebecca Kadaga and the King of Busoga Kingdom, a lot of developments have occurred.
According to the News reaching our desk reveal that Bukono County MP, Persis Namuganza's security has been beefed up following the rate of increasing threats.
According to our well-placed sources, indicate that plain clothed security officers have been delayed to protect the embattled Minister and keep her out of danger.
Unlike other ministers with a mere body board, the vocal lawmaker is also yet to get a lead car since she is leading sensitive ministry full of shoddy deals and now doubled with some threats from locals and officials loyal to Busoga Kingdom that she recently attacked for ignoring matters affecting the Eastern part of the Pearl of Africa.
It should be noted that Mid this week, Namuganza was forced to shed tears while appearing before the Committee on Rules, Discipline and Privileges over her rivalry with Speaker Rebecca Kadaga.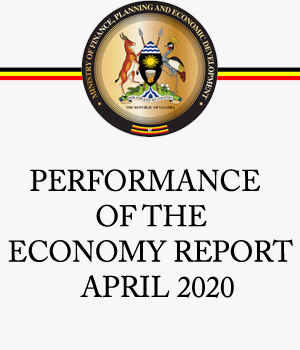 Namuganza broke down as she on Wednesday explained her acrimonious relationship with Ms Kadaga.

She said their bickering started when Ms Kadaga started 'interfering' in the royal issues of the Nkono chiefdom, one of the core pillars of the Busoga kingdom.
Ms Namuganza also told the committee that her life is in danger, after the Speaker allegedly 'declared war' on her.