Parliament of Uganda has finally authorized government to borrow 26.85 million dollars from the Africa Development Bank.
This money is meant to work in the completion of the Kampala Sanitation Program that has stalled for nine years.
This follows the previous loan secured in 2009 where government secured funding from the African Development Bank to improve the living conditions for the 1.4 million people living in Kampala, but the funds were not sufficient for completion of the whole project.
Speaking before parliament yesterday, finance minister Matia Kasaijja said the last phase is targeting Nakivubo Channel, Bugolobi sewage line as well Makerere.
Meanwhile the Leader of Opposition Winnie Kiiza asked the minister not to borrow for Kampala alone but for other towns whose infrastructure is also alarming.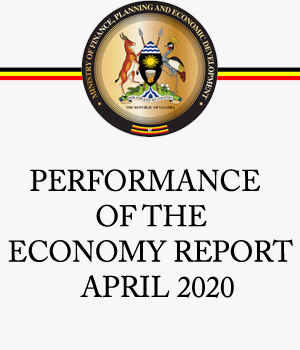 Though some MPs on the Parliamentary Committee on National Economy had earlier expressed concern over the performance of counterpart funding by Government on loans provided by external lenders to implement projects in the country, this was not enough to stop the move.