Former Arsenal midfielder Gilberto Silva says the Gunners' players must "stand up" and not allow all of the blame to lie at the feet of boss Arsene Wenger.
The Gunners sit in sixth place in the Premier League with eight games remaining, eight points behind Chelsea in fifth and 33 points off champions-elect Manchester City.
As has become commonplace in recent years, with the Premier League trophy absent from north London since 2004, Wenger has come under pressure for his failure to secure a league title, but the Brazilian believes the Frenchman has become a scapegoat for the lack of league success at the Emirates.
Speaking on The Debate on Thursday evening, Silva said: "I worked with Wenger for such a long time. As I know him, he's a person who loves the game and wants to win things. He sacrifices himself for the players and for the club.
"At the moment things are hard but he's trying the best he can to handle the pressure and get the best out of his players. All the time the pressure is on him but there comes a time when you have to question what the players can bring back to him because he trusts them."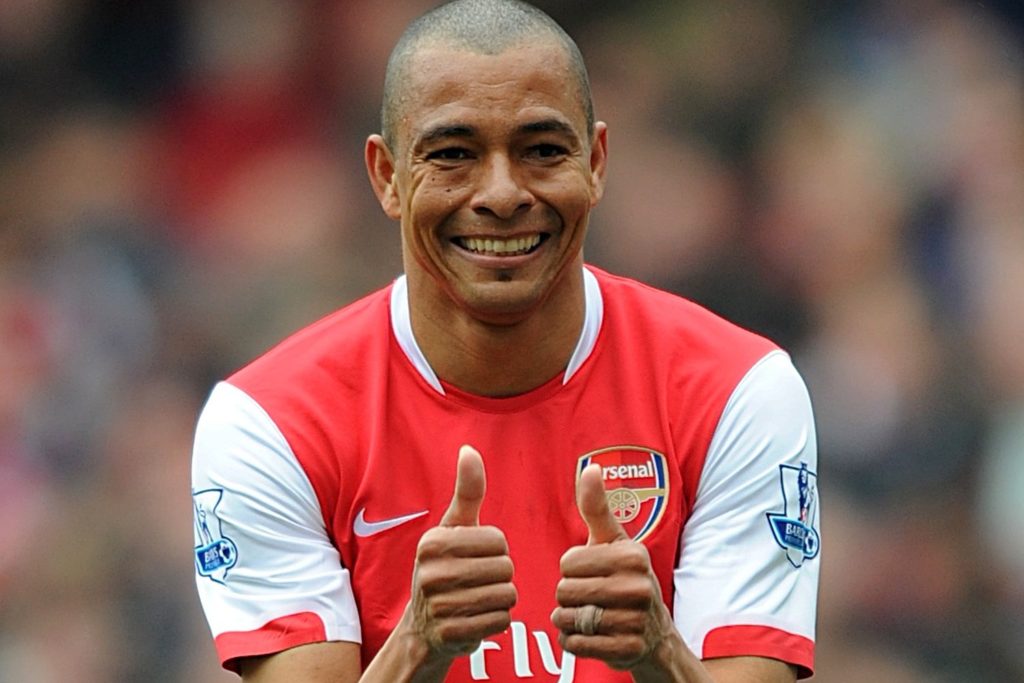 Arsenal started 2018 with an entertaining 2-2 draw with Antonio Conte's Chelsea, but have since suffered five defeats from seven Premier League games, alongside a Carabao Cup final loss to City and an FA Cup third-round exit at the hands of Nottingham Forest.

But a 5-1 aggregate triumph over AC Milan in the Europa League last 16 and a confidence-boosting 3-0 win over Watford seems to have sparked an upturn in fortunes, despite a top-four finish now almost out of reach.
And Silva, who played for Arsenal between 2002 and 2008, added: "It's about somebody standing up and holding the pressure for somebody who believes in them. All the questions in the media talk about whether it's time for Wenger to go or if he lost his appetite.
"It's not about this, it's about the players at the club supporting him as long as he stays in the club."