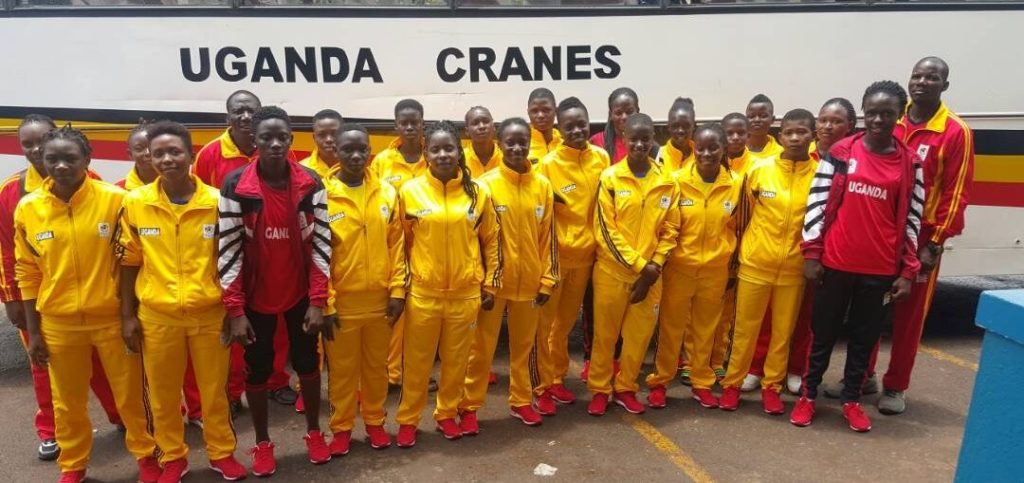 The Uganda national women football team, the Crested Cranes on Sunday to Kenya, where they will take on their counterparts the Kenya Haraambe Starlets in the African Women Cup of Nations (AWCON) 2018 first leg match slated for Wednesday in Machakos.
The team of 20 players and 9 officials left Kampala by road in high spirit after having spent two weeks of training under head coach Faridah Bulega.
Bulega, who was named head coach replacing long serving Majidah Nantanda in September, said her side is well prepared for the battle.
She is assisted by Edward Kaziba, Oliver Mbekeka for fitness and James Magala as the goal keeping tactician.
Bulega said they technical team has helped the players in all the basics that are vital in putting up up a good show in Kenya.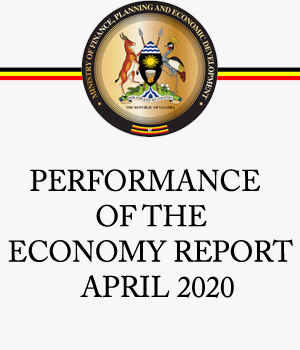 'We have been doing well together with my staff and I hope the players will put to action whatever we have given them. A point wouldn't be bad away," Bulega said.
A team of 27 players have been undergoing intensive training at IUIU females campus Kabojja in Wakiso, where they also played  and won two build up matches against Kampala select (2-1) and UCU Lady Cardinals (2-0)
The two wins and the four goals scored were enough to convince Bulega that her players are well shaped to face the fancied Kenyans.
"We have played two matches and won and scored four goals, we can as well score the same or more in Kenya," Bulega said.
Among Bulega's selection is defender Yudaya Nakayenze, who shook of an injury she sustained against Kamapala select in a friendly, and last inclusion Shamilah Nalujja, while Damali Matama, Shakilah Mutibwa, Norah Alupo, Daisy Nakaziro and goal machine Juliet Nalukenge make the national team debuts.
The game in Machakos is the first leg of the encounter before the second leg on Sunday April 8 at Star Times Stadium Lugogo.
Kenya, who played at last year's edition of the AWCON finals in Cameroon, have beaten Uganda twice, in a friendly in Kisumu and in the 2016 CECAFA group game at Njeru Uganda, with both games ending 4-0.
However, team captain Hasifa Nasuna believes Kenya's record is a past memory and that this is a new Crested Cranes team with a different ambition.
"They have beaten us twice but that is past. Our present ambition is also to challenge them that we are also good and can also beat them," Nasuna said.
The 2016 FUFA female player of the year Nasuna, will lead the team, assisted by goal keeper Ruth Aturo and Shakilah Mutibwa, in Bulega's new player administration strategy.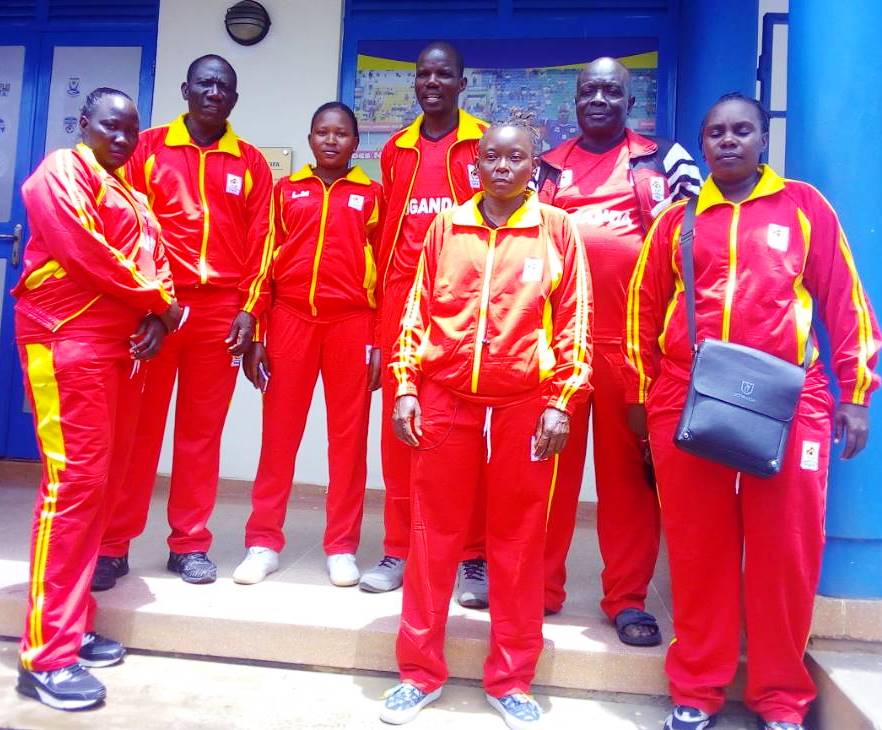 The travelling team:
Goal keepers
Ruth Aturo, Daisy Nakaziro, Cissy Nakiguba
Defenders
Viola Namuddu, Grace Aluka, Gladys Nakito, Shadia Nankya, Yudaya Nakayenze.
Midfielders
Shakirah Mutibwa, Norah Alupo, Damali Matama, Tracy Akirol Jones, Spencer Nakacwa, Aisia Nakibuuka, Winnie Babirye, Christine Nambirigge.i
Strikers
Hasifa Nasuna (Captain), Shamirah Nalujja, Juliet Nalukenge, Zainah Namuleme
Officials
Faridah Bulega-Head Coach
Edward Kaziba-Assistant Coach
Olive Mbekeka-Fitness Coach
James Magala-Goal keeping coach
Paul Ssali-Team Coordinator
Mable Kabatalindwa-Team Doctor
Prossy Naluwada-Kits Lady
Aloysius Byamukama-Media Officer
Chris Kalibala-Leader of Delegation