Namirembe Police Station is holding 35year old Kaddu Herbert, a resident of Makay Zone Rubaga for attempting to hurt the RT Reverend Wilberforce Kityo Luwalila, Bishop of Namirembe diocese during Easter Sunday church service.
Although his motive isn't yet known, Kaddu is alleged to have come to attend Sunday service driving a super custom vehicle registration number UAS 329T, holding a traditional stick and a back cloth.
Eye witnesses say he ran towards the alter while the Bishop of was presiding over the service, in the presence of all congregants.
Police is likely to prefer charges of threatening violence under SD REF. 03/01/04/2018 although establishing his motive is also of importance to us.
Some sources have claimed insanity and hence the same is pending for a medical examination to determine his mental sanity.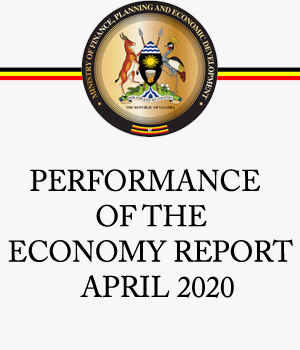 If proved positive, he will be referred to a mental rehabilitation centre and if not, police shall proceed with criminal charges against him.