Minister without portfolio Al-Hajji Abdul Naduli has accused Hon. Betty Kamya of being obsessed with power.
Speaking to our Insider, Naduli says that Kamya solely wrapped hands on Kampala issues yet they are constitutional matters.
Naduli insists the Uganda Federal Alliance (UFA) deserted party president needs to involving other stake Holders like Buganda Kingdom, Parliament and the Local government something she has ignored thereby raising suspicion from the public on the matter.
"I wonder why Minister Kamya handles Kampala affairs as if it's a family business. This is a constitutional issue that needs to be given time and handled with much care." Naduli said.
This comment comes following Minister Kamya's bid to have Kampala city expanded to the nearby towns of Mukono, Wakiso, Entebbe and Mpigi.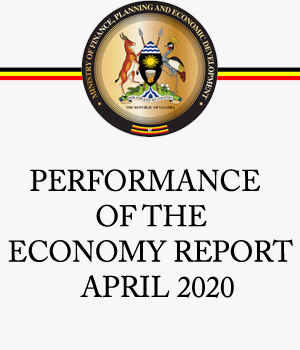 However this act has faced a lot of resistance from local leaders and activists citing that its aimed to work as an avenue of land grabbing and other associated evils.