Following the statement issued by the Archbishop Cyprian Lwanga over allegations that government was using priests to spy on him, a number of Members of Parliament have expressed their opinions and warned government to respect the men of God.
Speaking to our Insider at Parliament this afternoon, Nakaseke lawmaker Hon. Paul Lutamaguzi Semakula said that what the state is doing is evil and end up resulting into regrettable events like that of Jonan Luwum.
Lutamaguzi adds that though members of the Clergy have been compromised by State through envelops and posh cars, more efforts are still needed to see that the Church and government get in the same line of leadership and serving the people.
He however notes that the reason for the spying is because of government's indolence and dictatorial tendencies of considering what is good for the consolidation of power at the expense of Ugandans.
"This is because some Church leaders have boldly critiqued government weaknesses. However this means that their impact as the church is being felt therefore there is need to remain committed in the fight against bad and corrupt leaders." Lutamaguzi said.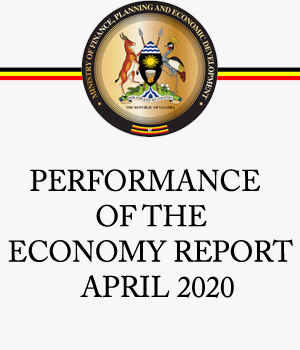 During the good Friday service, Archbishop of Kampala Dr. Cyprian Kizito Lwanga urged President Yoweri Museveni not to act on false information supplied to him by some unscrupulous security agents that he and other clerics are plotting to plans to topple the government.

Dr. Lwanga pointed a finger at elements in the Internal Security Organization, military intelligence and the and Police who he said had even recruited priests to spy on him and other clerics