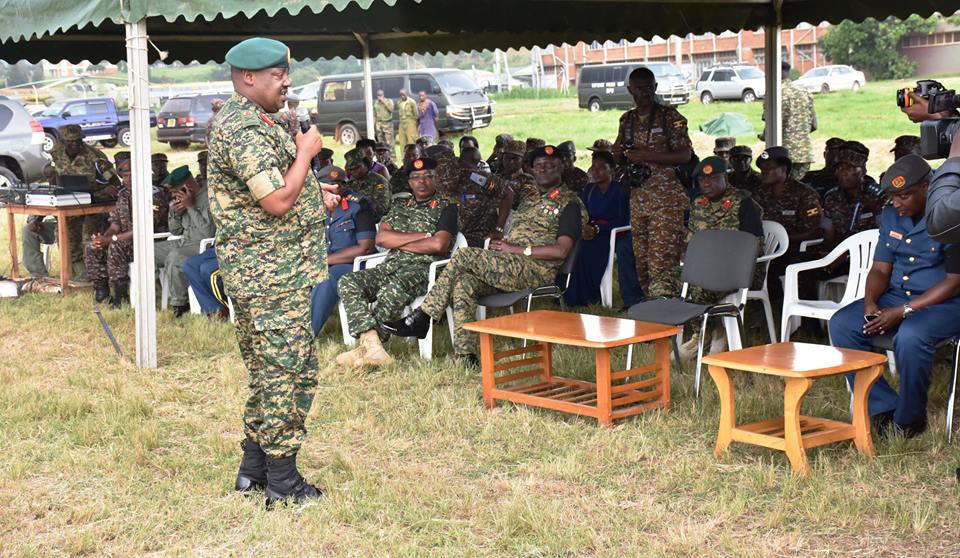 Following the airing of mixed statements on the sudden death of Uganda People's Defense forces officers who were killed in Somalia by Alshabab in Somalia, suspicion on the number of the fallen officers has intensively risen.
This confusion raised when the president of Uganda Yoweri Kaguta Museveni said that UPDF lost 8 officers a few hours after the army spokesperson Brig. Richard Kalemire saying that Uganda only lost 4 officers. To make matters worse, the Alshabab Militants claim that they killed over 40 AMISOM officers.
Due to the existence of three uncoordinated figures, Majority have been alleging that the number of the fallen soldiers might be more than the said numbers.
Regardless of the said numbers by the Head of State, it was another moment of shock and grief as only 4 officers were returned back home at the airport.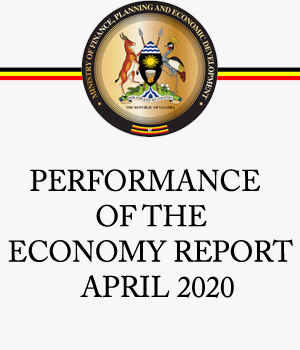 A team led by the Deputy Commander Land Forces Maj Gen Sam Kavuma representing the CDF ,saluted UPDF officers and militants for their tireless sacrifice. This was at the occasion to receive the remains of some of the fallen Comrades at Entebbe Air force Base.