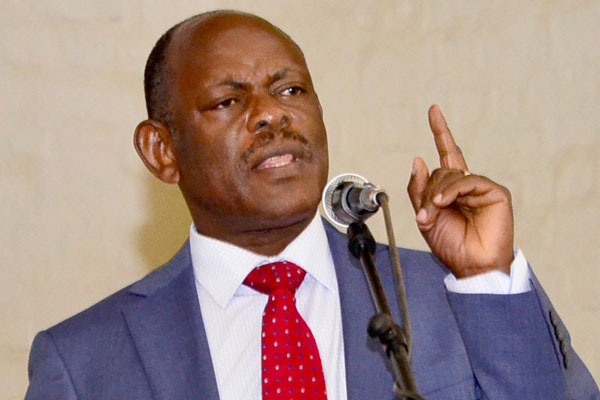 Makerere University Vice Chancellor Prof Barnabas Nawangwe has revealed why the University has decided
to stop providing meals to their students in the halls of residence.
While appearing jointly with Makerere University Business School (MUBS) acting Principal Moses Muhwezi, before the parliamentary committee on Education, Prof Nawangwe said that the decision to scrap off meals in the University halls of residence was reached at a recent council meeting where a report from the Finance and Planning Committee of Council presented findings of the survey conducted among students. Nawangwe said that providing meals to students has become so expensive for the University to handle and that it will be cheaper and affordable to give the students money to look for their own meals.
"We have 36000 students at Makerere of whom 6000 are government sponsored. 4000 of those live off campus and we pay them a living out allowance including money for their feeding. But the 2000 who remain on campus, are the ones we have continued to feed and it has become a problem for us to continue doing this," Nawangwe said adding the proposal to scrap meals is set to take effect in June this year.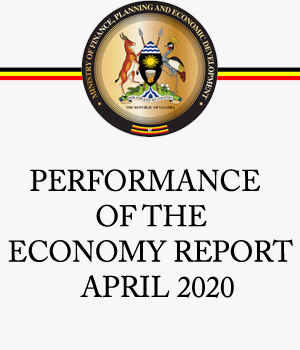 He added that the decision to scrap meals also emanated from students who complained that the university was giving them little food more over of bad quality.
"Instead of trying to cook for the students, we are going to provide them with the money and then they can look for the food elsewhere because most of them (Students) complain that the quality and quantity of food has gone down," he said.
Apparently, each student is set to get shs4,000 for meals per day-a move that has angered students who think that the said money is not enough for a student to have a decent meal. This is a move MPs on the committee on education complained about saying that Shs4,000 is not enough for a student to have a good meal in a day following the high cost of living.