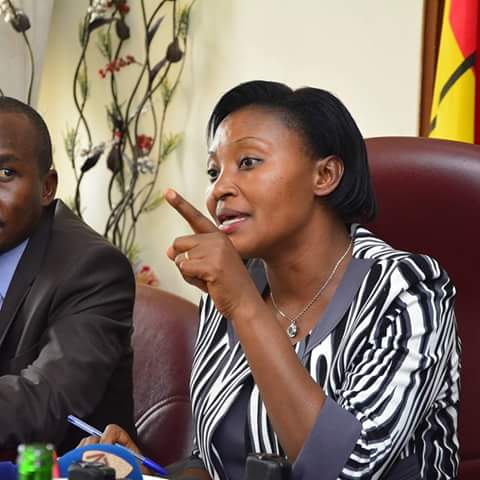 The Leader of the Opposition, Winfred Kiiza, says that officials accused of mismanaging funds for refugees should be tried by the International Criminal Court.
Government of Uganda recently was on the spot over allegations of misuse of funds for refugees, inflation of refugee numbers, bribery and trafficking of refugee girls.
Kiiza who was speaking during a live stream on social media organised by Parliament's Communications and Public Affairs Department said that such actions tantamount to crimes against humanity.
"For someone to subject a refugee to sexual abuse, trafficking and extorting money; that is inhuman and deserves to be punished," said Kiiza.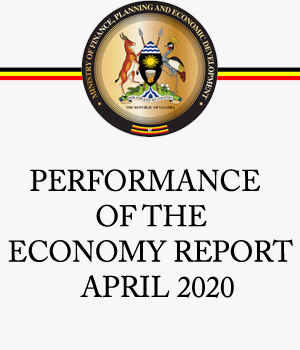 She added that government should take stern action against government officials whom she said are causing confusion in the management of refugee funds.
Kiiza said that instead of managing the refugee influx in the country, government agencies are fighting for the US$50 million that was borrowed from the International Development Association of the World Bank for communities hosting refugees.
"This poses a question on whether we are receiving refugees for purposes of helping them or to take advantage of their plight to make money," said Kiiza.
She also advised government to screen refugees in order to fight inflation of refugee numbers, as well as ensure that those with criminal intentions are not registered.