Museveni has earlier today made new appointments that have been sent to the Parliamentary Appointments Committee.
Among the appointments, he has appointed his sister Dr. Violet Kajubiri as the Deputy Chairperson of Education service commission.
In addition, he has appointed Jonathan Malinga to be part of this commission.
Museveni has also appointed Fred Ruhindi, the former attorney general as a commissioner to the Uganda Human Rights Commission.
Other appointments include, Justice Ralpha Ochan as chairperson of Public Service Commission, Hajjati Jamila Kamulegeya and Musoke Kabogoza as members of the commission and Hilda Musubira as Deputy chairperson.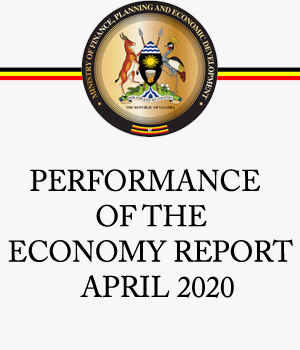 The people that have been appointed by the President will face the Parliamentary Appointments Committee on April 12th for vetting.