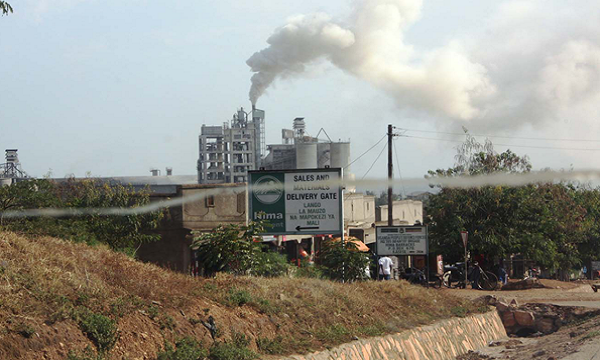 The issue of cement prices inflating very night and day has not only become a matter for discussion but a huge problem to the economy of Uganda.
Due to these unrealistic changes, State House has called upon responsible ministries to intervene and find the matter could be.
According to Don Wanyama the Senior State House Press Secretary, says that Cement manufacturers arguments baseless and describes the act as broad day theft.
"I still find the manufacturers argument that limited electricity supply is to blame a bit wanting. Responsible authorities must rein in this broad daylight robbery. A duopoly is taking advantage of hapless customers to cheat them." Wanyama made this comment via his social media account.
It should be noted that over the last one and-half months, cement prices have been rising, pushing wholesalers and retailers to hike prices so as to maximize profits.
Unlike last year, a bag of cement today costs between Shs29,000 and Shs33,000 at wholesale price, dealers say.