Opposition's Dr. Kiiza Besigye has faulted the August House for politicizing the matter of the Uganda People's Defense Forces (UPDF) official who died in an Alshabab ambush in Somalia.
This comment follows the moved by the deputy speaker of parliament Jacob Oulanyah on Wednesday to blocked shadow defence minister and Kilak South MP Gilbert Olanya from tabling a list of the dead officers to the House.
Though it was a matter of national concern, Oulanyah insisted that UPDF spokesman Brig Richard Karemire and President Yoweri Museveni were giving contradicting numbers of the dead. Thereby says its unfair to present uncoordinated information to the lawmakers.
However Besigye says that its unfortunate that the Story of our soldiers killed in Somalia gets more mucky.
The former presidential candidate adds that the least our fallen soldiers deserve is recognition, due respect &decent burial citing that MPs should continue to get the truth.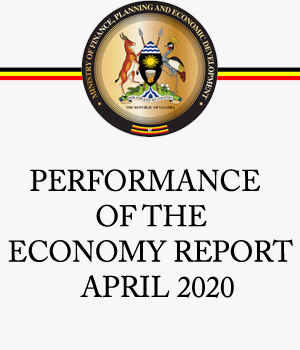 It should be noted that according to Karemire, only four officers serving as part of the African Union Mission in Somalia (Amisom) were killed during a double attack on an Amisom military base in Bulamareer and Golwen in Lower Shabelle region of Somalia. Museveni on his official Twitter handle, @KagutaMuseveni said that eight Ugandan soldiers had been killed. International media and Somali military officials put the number of the dead at about 46.
Names of the reported dead UPDF soldiers according to the opposition seen by The Observer include Lt. Patrick Malende Mukoto, Sgt. Lumuria Moses, Cpl Ntaro David, WOL Mulamba Grace, Pte Mutegeki John and Pte Jakoya Edrisa. Others are Pte Olobo Yona, Pte Magret Birungi, Pte Mugajju and Pte Turyamureba Patrick.
Some of the seriously injured ones include Okoth Ronald, Christopher Alii, Mauda Samuel, Draku Ayub, Drich Lagu William, Benedicto Je-Je odong, Mujune Tinkasimire Patrick and Obed Mworozi. Others are Canwegu, Odoch Osborn, Kutoyi Bilali, Barikurahira Silvanus, Ocircan Thorach Francis, Olwol William and Cpl Ssemogorere.