Police have arrested a man who allegedly obtained money from police officers to help them get promotions and juicy deployments, on pretence that he was a son of the Inspector General of Police, Martins Okoth Ochola.
Patrick Oloka, a resident of Kisugu, a Kampala suburb who is alleged to have claimed to be the first son of IGP Ochola, was arrested on Friday.
IGP Ochola has since distanced himself from the man.
The Directorate of Criminal Investigations spokesman, Mr Vicent Ssekate, said more than eight police officers have been conned of their money by the suspect.
"Some officers have recorded statements with the police and confirmed that he took their money. They said he approached them saying that he was the first born of the IGP and would influence their promotions and transfers. He solicited from them money ranging from Shs300,000 to Shs500,000 to purportedly help them. Unfortunately, some paid the money," Mr Ssekatte said.
The suspect is alleged to have also asked each of his victims to offer a turkey or a cock as a gift that he would pass on to the newly appointed IGP.
However, Oloka was arrested after one of his victims reportedly cross checked with IGP's office and found out that he wasn't his son.
The officers then opened a criminal case at CID headquarters Kibuli, which led to his arrest.
Mr Ssekatte said the suspect is detained on charges of impersonation and obtaining money by false pretence.
One of the victims told police that he gave the suspect two roosters to deliver to the IGP.
The victim said the suspect later informed him how grateful the IGP was upon receiving the gifts.
Police say the suspect denies the charges of obtaining money by false pretence but insists the IGP is his uncle.
"By referring to the IGP as my father, I was using it in a local context to mean an elder since he is my uncle," he said.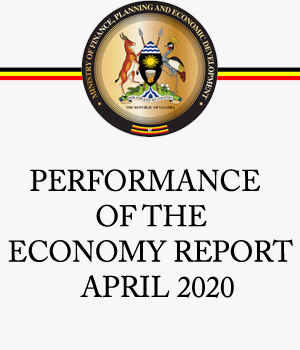 For reporting any incidents in Kampala Metropolitan Area ie. Kampala, Mukono, Wakiso, please call the 999 or WhatsApp us on 0714631827.