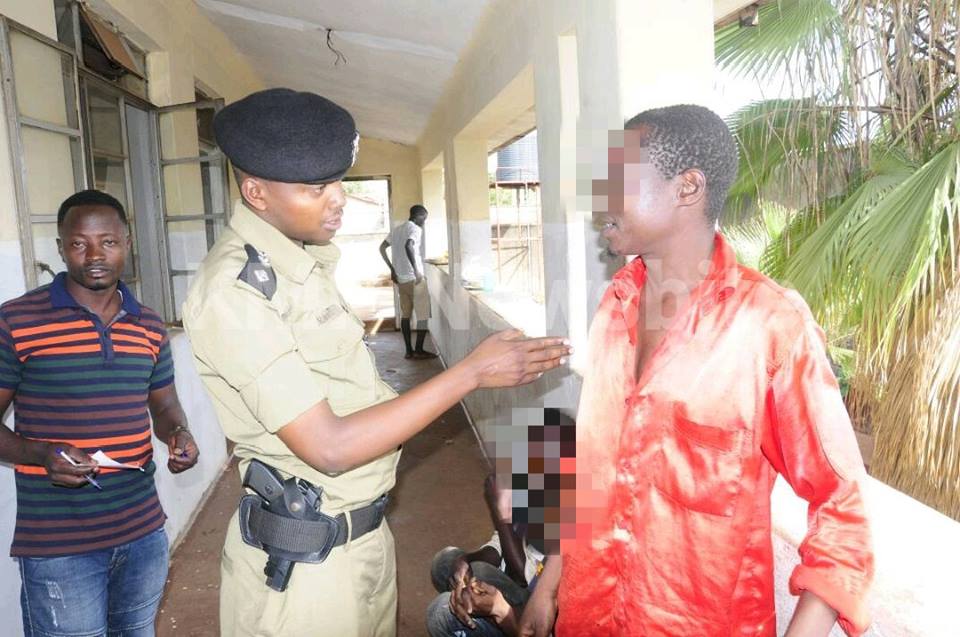 Police has arrested suspects believed to belong to the notorious (bijambiya) gang that terrorise Kampala residents.
The three; Keya Farouk alias Benja Mosh, Mwanga Steve alias Doobozi & Musisi Benja alias Mandwa were positively identified by their victims in the areas of Gangu, Kabuuma, Kibiri ,Busabala, &Katwe Division.
Between 28th and 29th March 2018, five victims were confronted, tied and threatened before stealing their property and leaving most with untold bodily injuries from the panga (machete) cuts.
Victims also told police that the suspects would some times leave leaflets warning of their impending attacks.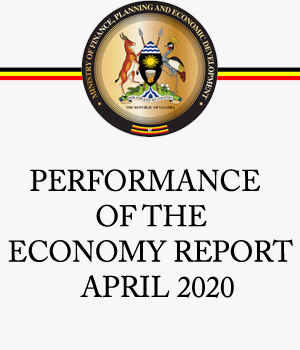 The arrests have been made with the help and cooperation of the community members. A search carried out at the suspects home revealed items like pangas, blood soiled clothes and bed sheets and simcard of one of their victims.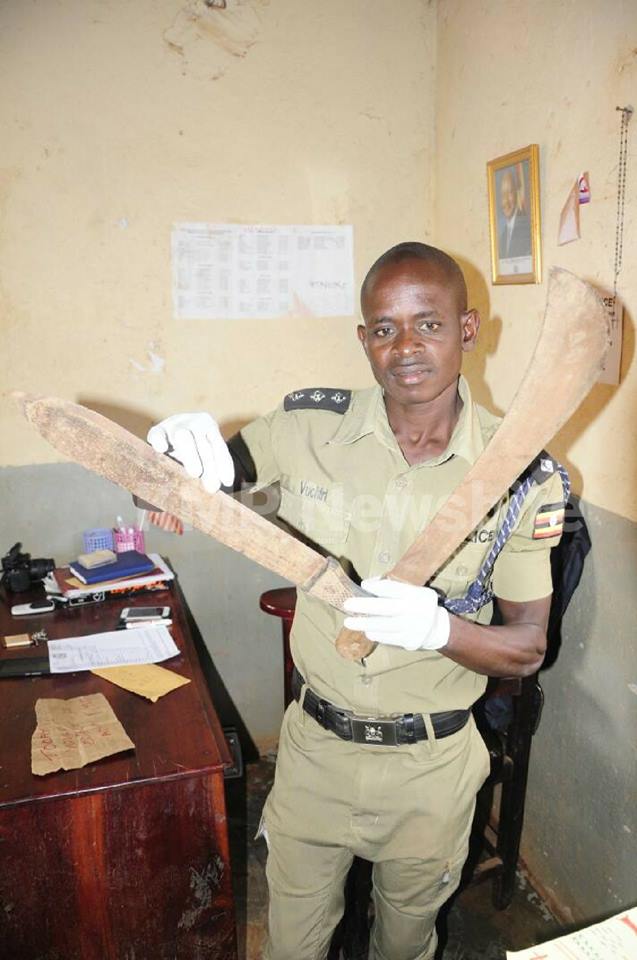 We would like to thank the community that helped identify them, and cooperated with us to have the arrests made. We continue to encourage all members in every area to be alert and report any such suspects and other law breakers at all times
We shall prefer charges of aggravated robbery and attempted murder under file number 23/30/03/2018.
For any such reports in Kampala Metropolitan Area ie. Kampala, Mukono, Wakiso, please call the 999 or WhatsApp us on 0714631827.