Silence, grief and tears has been the mood in the Customs, Mpondwe- Lhubiriha Town Council since Friday evening.
This follows the untimely death of Mzee Kaleghire, one of the first people to embrace the Forum for Democratic Change in the District at the time when people much feared to support opposition.
Kaleghire who was described as the father of FDC at the Uganda- Congo Boarder has been so fundamental in the growth of the party in the area.
As early as 2001, Kaleghire supported Dr. Kiiza Besigye, received multiple threats but remained committed to the party till now that the district is fully painted blue.
He is much remembers for disposing off yellow utensils (plates, Jerrycans, Cups, Clothes) from his house after Besigye defeat in 2006 saying that his victory was stolen by president  Museveni.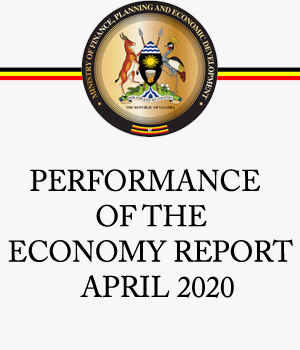 Kaleghire was one of the first people Ugandans to own a clinic at Customs and during the war that rocked the area in the late 90s, he is much remembered for offering free medical treatment to the causalities.
May his soul Rest In Everlasting peace.