Veteran Journalist Andrew Mwenda has decried the manner in which the Head of State Yoweri Kaguta Museveni is running the country.
Speaking while appearing on the KFM Hot-seat on Friday evening, Mwenda accused president of running the state on speculations without researching.
Mwenda says that president has been surrounded by people who have not bothered to give him factual information on how somethings are being run.
This comment follows the president's move to assent the bid to tax all social media users.
According to the Minister of Information and Communications Technology and National Guidance Frank Tumwebaze this is aimed to boost government revenue, promote local innovators and content.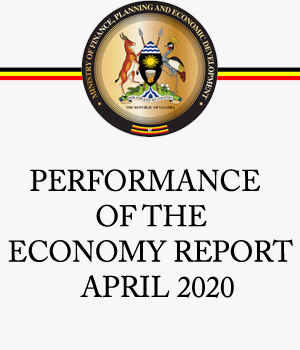 "This tax proposal is not for boosting revenue collection. We want to tax those applications so that even our local technology innovators can have a chance to produce their own apps," Tumwebaze is quoted by media as saying.
He added: "We would be taxing Facebook or WhatsApp developers if they were in Uganda because they are making a lot of money from Ugandans."
He said since they [developers] are not in Uganda, government will tax the users.
President Museveni placed Shs100m daily tax on social media platforms including WhatsApp, Facebook, Twitter, Skype and Viber which will amount to Shs1.4 trillion annually.
Mwenda critiqued the argument saying that government officials and president Museveni are ignorant about what social media is, how it operates and its relevance.
Mwenda says these apps are not accessed for free thereby describing it double taxation for the users.
"Do these people think that people using social media use free bundles? When people buy bundles, pay Value added Tax (VAT) that is taken by government then why add an extra cost? That's broad day theft and because its double taxation." Mwenda said.
He added that president and his officials are responsible for the economic crisis and failure of the Uganda Revenue Authority (URA) collect enough taxes.
"We all know Uganda is an Import country, but the challenge is that 70% of the imported goods are not taxed, then how does government expect to raise taxes with such loopholes?" Mwenda asked.
Mwenda says tax exemptions given on some products and companies must be lifted citing that once this is done, the revenue collection has to raise from 16% to about 23% within just a shortest time. He also calls for intensifying property tax rather than double taxing poor people.