Though the rate of women murders in Wakiso had reduced, there was another shocking incident that left residents in intense fear as a body of woman identified as Elizabeth Nakato a resident of Katwe was discovered early this morning wrapped in a sack and dumped in a nearby swamp.
This tragic incident happened in Kakerenge, Matugga along Bombo Road.
According to the Kampala Metropolitan police spokesperson, Luke Owoyesigyire, scene of crime officers found the body with a paper containing a police reference file number of a case the deceased had reported in 2017.
"We found the SD reference and we based on that to investigate the identity of the woman as well as what could have possibly happened," Owoyesigyire said.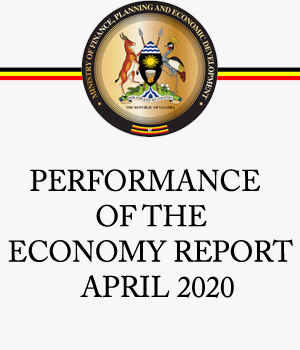 It is said that the case which was reported at Katwe Police Station was of malicious damage against a woman who was having an affair with Nakato's husband.
Police also notes that one of the suspects (Names withheld) has so far been arrested after she was rescued from angry residents attacked her home after knowing about the attack.