Embattled former Buyende District police commander, Muhammad Kirumira has called upon the general public to storm the police court on Tuesday at Naguru headquarters for his verdict.
Making the call via his Facebook live Chat on Monday evening, Kirumira decried the levels of impunity in the country and called upon people to be strong and fight for their rights.
Kirumira also assured his haters and some top officers that framed his charges that he in round, happy and not going anywhere.
"Those detesters who much committed to bring us down must know that we are around and not going anywhere. They fought us, we stopped doing their work and now happily doing our independent business."  Kirumira said.
It should be noted that Kirumira declined to defend himself against allegations of releasing suspects accused of stealing Shs100m from the office of the then Inspector General of Police, Gen Kale Kayihura, for lack of witnesses.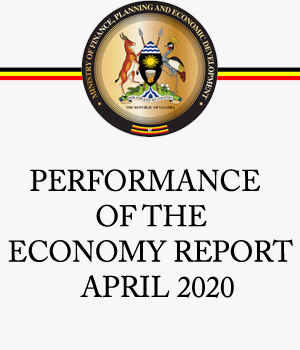 "I cannot defend myself against an offence that has no witnesses." Kirumira complained and asked police court to acquit him of the said count since the police prosecutor, Katherine Kusemererwa, has failed to present witnesses.
Kirumira, who was recently under detention at the notorious Nalufenya detention facility in Jinja District, faces charges of neglect of duty contrary to Section 44(1) Code 19, corruption practices contrary to Section 44(1) Code 23(a).