Speaker Rebecca Kadaga has undertaken to remind government about the need to implement the Maputo Declaration on agriculture financing.
The Declaration, to which Uganda is party, requires governments to set aside up to 10 per cent of the national budget to finance agriculture.
Kadaga was speaking in Kamuli on 07 April 2018, where she handed certificates to rural farmers trained on best agriculture practices by the Uganda National Farmers' Federation.
"We have tried every financial year to have government implement the Maputo Declaration, but we get frustrated. We shall not relent" said Kadaga.
In the current financial year, agriculture managed Shs828b, translating into 3.8 per cent of the National Budget.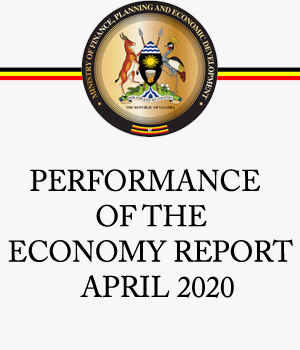 The National Budget Framework Paper for the next Financial Year 2018/2019, indicates that the National Budget may not significantly vary from the current one.
The sector employs approximately 69 per cent of Ugandans and account for 29 per cent of Uganda's economy.
Activists have routinely criticized government for the slight allocation to the sector.
Dr Dick Nuwamanya, the President of Uganda National Farmers' Federation asked Parliament to provide finances specifically for skilling farmers.
"We need favorable legislation that includes favorable budget support for the skills that are needed for our backbone," said Nuwamanya.
The Speaker directed district officials to set up a central market for the farmers' produce, giving them an up to June ultimatum.
She also warned farmers against subsistence farming, saying the only gainful agriculture is commercial.