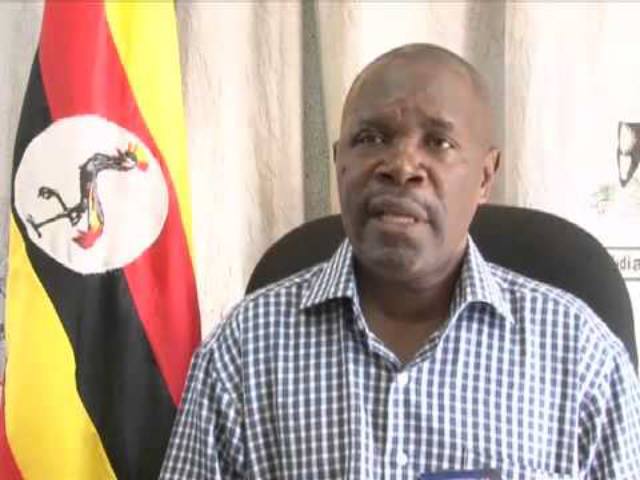 The government spokesperson, Ofwono Opondo has thanked the president for making a smart choice by meeting with the Archbishop of Kampala Archdiocese, Lwanga. Opondo believes that this meeting should show that Museveni is the right president who should be trusted by everyone.
"I don't think that this government under this president would seek to harm any religious leaders," he said.
According to Ofwono Opondo, the meeting shows that there is no bad blood between political leaders and religious leaders.
"I want to thank the president for having called Archbishop Lwanga to put his mind to rest," he said.
However, Ofwono adds that the only cause of the current rift between the religious leaders and political leaders is because of the different approaches from both parties to analyze situations.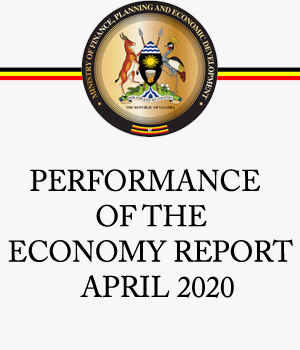 "There is absolutely no bad blood between government and religious institutions. Just that there might be different approaches from some people in government and some in the religious institutions," he confessed.
Museveni and Lwanga met to discuss the differences between religious and political leaders. This was after Archbishop Lwanga announced that the president is sending people to spy him and threaten him.