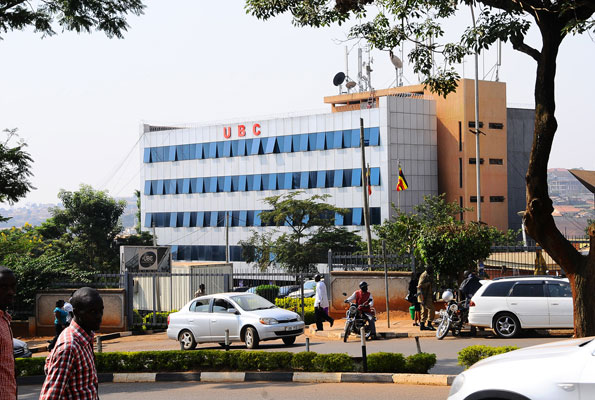 Uganda Broadcasting Corporation (UBC), the national broadcaster has lost 5 vehicles after Uganda Revenue Authority (URA), last week raided their offices.
According to insiders, URA officials last Thursday stormed UBC officesin Kampala and impounded 5 vehicles over an outstanding debt of Shs18bn.
Without indulging into details, Vincent Seruma, URA Spokesperson confirmed that it is true their officials impounded 5 vehicles from UBC over "some outstanding liabilities."
Efforts to reach Jane Kasumba, UBC spokesperson on phone were futile as she was reportedly out of the country by press time.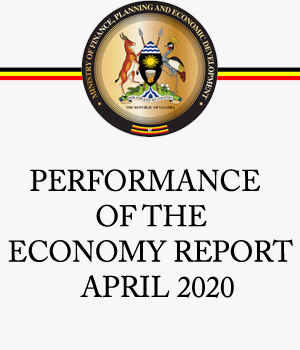 UBC has of late been troubled despite efforts to streamline their managerial structures. In February this year, former presidential candidate Dr Kizza Besigye won a case in which he sued UBC for not running his 2011 campaign adverts.
Court awarded Dr Besigye Shs80 million in costs and damages after hearing that he paid the national broadcaster Shs21 m to run his campaign adverts ahead of the 2011 presidential elections but they (UBC) failed to honour the agreement.