Following the start of the long awaited constitutional age limit removal court hearing that kicked off on Monday morning at Mbale High Court, Mbale Municipality a number of events have so far happened.
Regardless of the fact that Court welcomed the decision of summoning top government officials for cross examination, some opposition figures have already started losing hope in the manner the court sessions are being conducted.
According some members from the Forum for Democratic Change (FDC) Uganda's Leading opposition party, an outcry of the Judge's conduct has made them begin describing the entire process as biased.
"Justice Owiny-Dollo seems to be even more dangerous than former Deputy Chief Justice Stephen Kavuma."
The Deputy Chief Justice Alfonse Owiny-Dollo is the one who is leading the panel of Judges hearing the petitions and it should be noted that he replaced Stephen Kavuma who several members of opposition described as the ruling party cadre.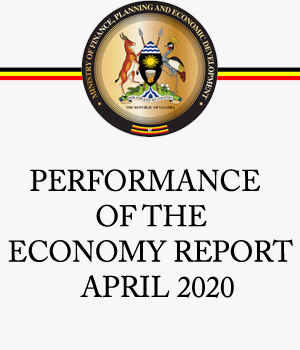 The other justices on the bench include; Justice Remmy Kasule, Elizabeth Musoke, Cheborion Barishaki and Kenneth Kakuru.

The hearing commenced with submissions of the petitioners including Uganda Law Society and Kampala Lord Mayor Elias Lukwago, who represents a section of Members of Parliament challenging the amendment.