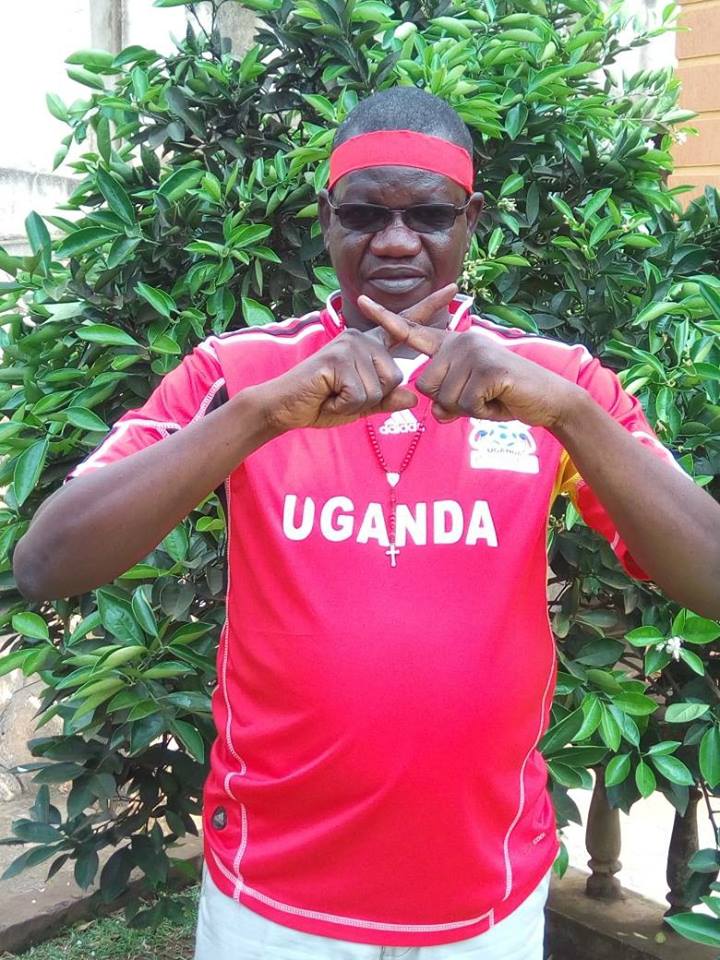 The Forum for Democratic Change party President has asked the constitutional court to stay independent and reject any government interference while handling the Age limit case.
While speaking to media yesterday, POA said that the only hope that people have is in the constitutional court and therefore it should not be crushed.
"I am calling on the land judges who will be presiding over this case to see sense in what the petitioners are saying," he said.
POA also adds that its only the court that can work in favour of the citizens since their representative failed.

"We know the public was not in favour of the amendment. This is the time to act for the people who have all their hope in you," advised POA.
Much more, POA has asked to hold a meeting with police officials because he believes they are not handling opposition issues as expected.
"We are going to hold a discussion with police so that we may see how we relate with them," he said.
According to POA, he believes that there is no difference between Kayihura and Ochola because they are both against the opposition.