Following the arrest of a former journalist by Kampala Police, Arafat Nduga has today April 9, 2018 been charged by the Buganda Road Magistrates court for impersonating the Minister of Energy and Mineral Resources, Eng Irene Muloni
Grace One Magistrate Ms Esther Nahirya charged Nduga, a student of Makerere University with impersonation, obtaining money by false pretense and electronic fraud.
It was said before court that in February 26, 2018 Nduga opened a facebook account in the names of Minister Irene Muloni and conned off a one Maria Kanyamugara Uganda Shs90,000.
Minister Muloni would later issue a statement refuting any ownership and relation of that facebook page that as operating under her names. "Ernest Rubondo, the Executive Director Petroleum Authority of Uganda called me to report of a suspicious email purportedly originated by myself and forwarded me a copy of the same. I realized someone was impersonating me," Minister Muloni's statement reads in part.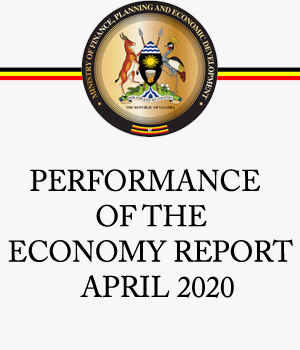 It adds; "I told him to report the same to police and I also talked to the then Minister of Security Lt Gen Henry Tumukunde over the matter for follow up. The different emails continued coming in and some people were being innocently defrauded."
Nduga it is said was doing this to con off un suspecting Ugandans who sought jobs in the oil sector.
Nduga alias William Musinguzi in another separate Facebook account in the Minister's names cheated a one Sam Watasa UgX1.2m purportedly for buying cement for Eng Muloni's site in Ntinda.
Other victims are; Dr Medard Bitekyerezo, current chairman Board NDA whom he asked for money on behalf of the Minister, Dr Peter Lokeris, current Minister of State for Minerals whose mobile telephone he hacked and requested for money from him and the Permanent Secretary Ministry of Energy Robert Kasande. In all these case, huge sums of money have been cited.
The Magistrate has set April 24 as date for hearing because investigations are complete.The suspect has been journalist for the Daily Monitor and the Eagle Online publications.