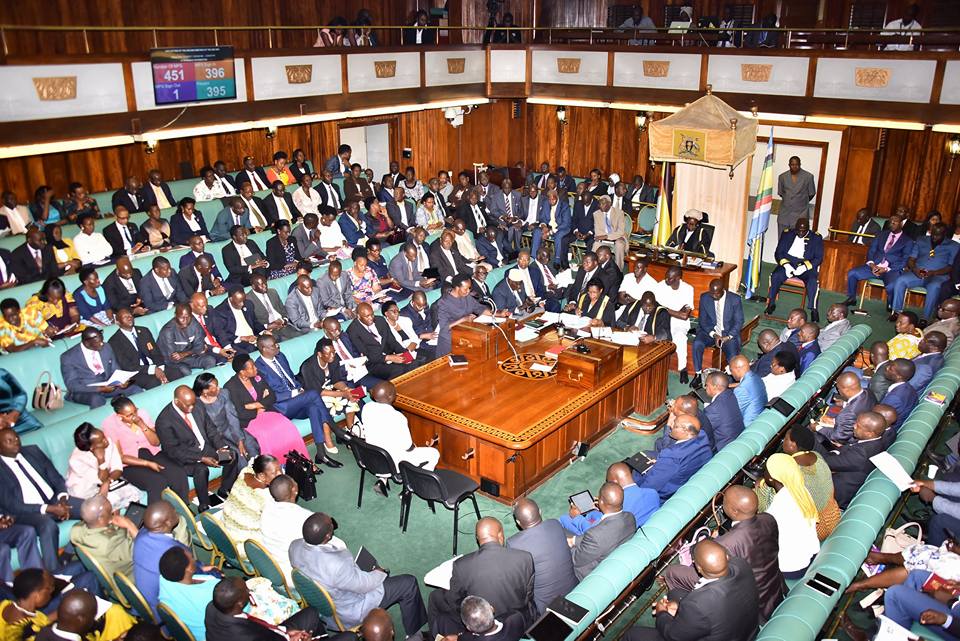 Members of Parliament have rejected the request that was made by Uganda Revenue Authority to banks.
URA recently requested all banks forward information about their customers to them. This means that all banks are supposed to give URA details like email addresses, daily deposit records, phone numbers,etc.
Most law makers argue that people's bank information is very private and therefore all banks should respect this privacy.
"It was never envisaged that URA will be going to the banks to ask for confidential information about people who keep their money in banks," said Hon. Abdul Katuntu, Bugweri MP.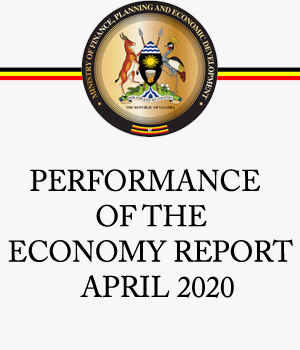 Much more, other legislators believe that this is a move by government to suppress the poor people.
Members of Parliament have hence forth asked URa to find another effective method of assessing taxes without interfering with the privacy of the citizens.
Due to this letter that was sent to banks by Commissioner of Domestic Taxes, very many people have promised to withdraw all their money from banks which has caused 30 banks that are united by the Uganda Bankers Association Limited to run to the constitutional court and challenge this request made by URA.