Three men believed to be part of a racket of bodaboda robbers have been arrested by Police.
The trio identified as Muzamir Katende of Namasuba, Asuman Kiyemba of Bujjuko and Robert Sserunjoji of Kasenge in Nakawuka confessed to the crimes before police and have since been arrested and charges preferred against them under SD REF. 06/31/03/2018 of Katwe Police Station.
Its alleged that these suspects waylay the boda boda riders at different spots on major roads where they clobber them with iron bars and take off with their motorcycles.
At a specific destination, they then dismantle the stolen motorcycles into unrecognisable parts that are later sold as spare parts at different shops in Kibuye, Katwe near Ring Road and Kiseeka Business area .
Seven suspected stolen motorcycles were recovered in their possession from Luffuka Katwe and our teams are in collaboration with URA (Uganda Revenue Authority) so as to establish and confirm ownership details of the motorcycles.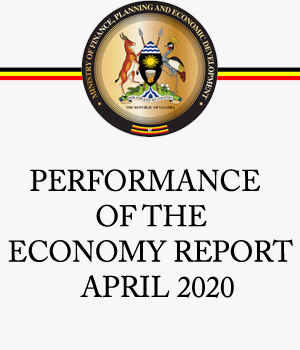 As we intensify action against the boda boda thefts and to reduce crime in the city, riders are therefore cautioned to take extra precaution of securing their property since robbers have now turned most of their attention to motorcycles and property at public parking spots.