Former Dr. Kizza Besigye aid and top Leader in the Forum for Democratic Change Sam Mugumya has raised his optimism towards President Museveni's departure.
Mugumya who in Ndolo military prison in Congo where he is still under detention without trial for about four years says that President Museveni cannot imagine himself out of office but will soon cry for life like his longtime allies.
"Museveni will soon sweat, cry for life like Gadhafi but though we continue to be held in military detention without trial, surrounded by high walls and tight security, our hearts are not broken and we shall soon see the light and Justice." Mugumya says.
He adds that Uganda is at a painful and deciding moment in history and according to him, Uganda is struggling under the yoke of despotism presided over by the NRM regime.
"The regime has become more dangerous but even more vulnerable. Though the system is negotiating its final end, the tyrant is in denial," he said.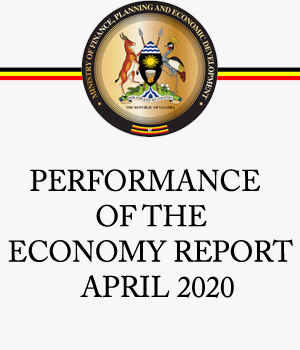 Mugumya adds that Museveni will not break the spirit of Ugandans and pledged to continue struggling behind bars through the songs they have compiled to that effect.

"Tyranny is never fondled out of power, it is forced out. It is never kissed out of power, it is kicked out. Dictators are never smiled out of power, they are smoked out. They are never convinced to relinquish power, they are compelled out of power." Mugumya noted as further detailed in the Video below.