The opposition's Forum for Democratic Change's Deputy Secretary General Harold Kiaja has decried the manner in which president Museveni's Government has spoilt and looted the Pearl of Africa.
Speaking while appearing on CBS FM on Wednesday evening, Kaija noted that its unfortunate that former president Iddi Amin Dada's 8 years rule has more success that Museveni's three decades.
Kaija added that there is no doubt, Museveni himself must be missing Amin.
"I want to tell you that President Museveni must be missing Amin because his success can almost be counted on fingers unlike that of Amin where you can read page after page. That's even why he wanted to have his body returned back for an official burial but this was made impossible by the Islam religion." Kaija said.
He added that its so embarrassing to find that a government run by illiterate people excelled better than the current one run by people with doctorates.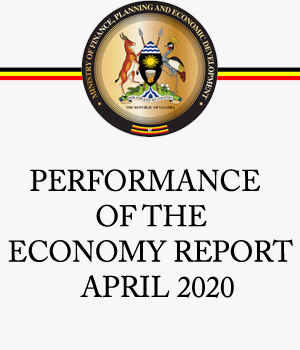 Kaija also noted that best the ruling government has done is to sale away all that Uganda owned and distributed it amongst people of one tribe and a few families.
"Though Amin was also segregative, but he used the best approach of prioritizing religion.  This was better because it was easy for one to just change religion and become a muslim then you start benefiting from more juicy government programs unlike Museveni's way that is based on ethnicity. This means that one has to be a westerner to directly benefit which is impossible for those who are not from that region." Kaija added.