The Plan International Country Chairman, Joshua Liswood, has praised the Speaker of Parliament, Rebecca Kadaga for her continued support towards empowerment of the girl child.
Liswood appreciated Kadaga for her dedicated work with the girl child when he paid a courtesy call on the Speaker on Friday, 13 April 2018.
"You are the role model of these young girls. They are inspired by you and the strength and conviction of these young girls is fantastic; we want to appreciate your great effort," Liswood said.
The Plan International Director, Rashid Javed, said that this year, Plan International would be focusing on awareness of the girl child in leadership positions.
"We want to take the girl leadership to the next level and hope that the First Lady will give up her seat for a young lady for a day," he said.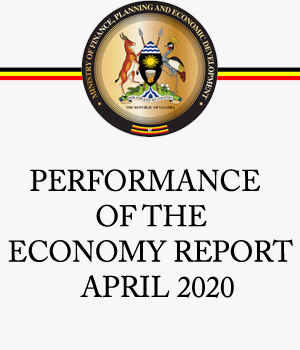 Kadaga said that there was need to address the rampant drug and alcohol abuse in schools.
"We would like to partner with you in terms of awareness and sensitization on the drug and alcoholism abuse especially in schools, and establish support systems within the schools," Kadaga said.
Kadaga also suggested that Plan International includes a water plant in all schools that have over 400 students.
Kadaga pledged continued support to Plan International in retention of children in school for a better and more educated Uganda.
Plan International works in about eight districts to promote children's rights and equality for girls. It empowers children, young people and communities to make vital changes that tackle the root causes of discrimination against girls. Plan works in Kamuli, Tororo, Kampala, Lira, Gulu, Alebtong, Buyende and Adjumani districts.