News reaching our desk reveals that celebrated Singer Angela Katatumba was last evening allegedly robbed.
According to Allan Katatumba the singer's brother, says that her sister was attacked by Chicked Tonight (Kabalagala) branch staff.
"I want to inform the public that my Sister, Musician and Acting Ambassador H.E. Angella Katatumba was severely and senselessly attacked and robbed by Chicken Tonight (Kabalagala) manager and staff. It is now being handled under case number CRB353/18 at Kabalagala police station." Allan posted on his social media page.
Though the worth of what was stolen has not yet been revealed, Allan has called upon government to accord him support to see that the acting Ambassador gets Justice.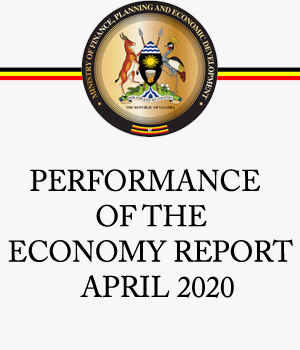 "I humbly prevail upon the justice system in Uganda to take drastic action against these criminals who acted with impunity, almost amounting to attempted murder. Read below and see exclusive surveillance videos and photos."