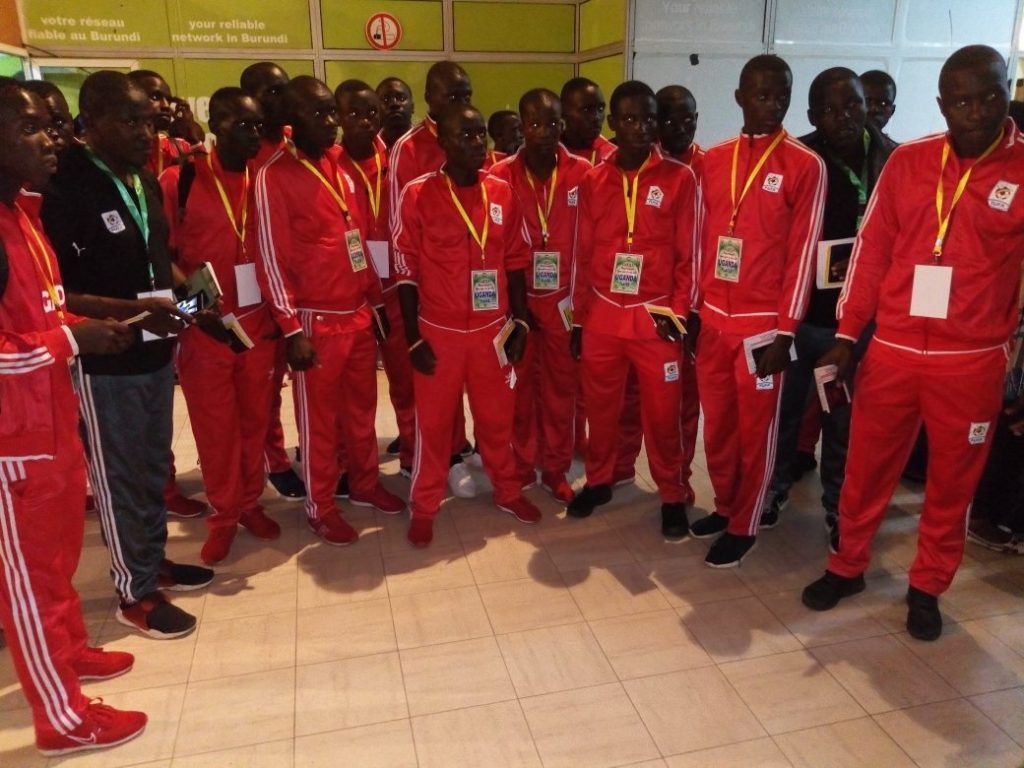 CECAFA U-17 Fixtures 14th-28th April, 2018
Groups
A: Burundi, Kenya, Somalia, Ethiopia
B: Uganda, Tanzania, Sudan, Zanzibar
Uganda's matches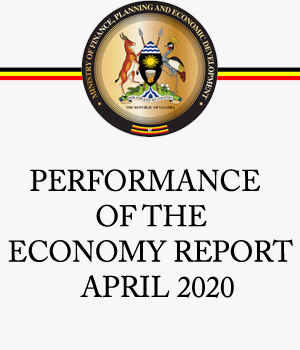 Sunday 15th April, 2018 Uganda vs Tanzania 4.30pm (Muyinga)
Wednesday 18th April, 2018 Sudan vs Tanzania 4.30pm (Muyinga)
Sunday 22nd April, 2018 Uganda vs Zanzibar 4.30pm (Ngozi)
A 27 man contingent for the Uganda Junior team (U-17) has left for Bujumbura where they will connect to Muyinga in Burundi for the CECAFA Youth Championship starting that starts on 14th and end on 28thApril.
Uganda will be based in Muyinga for its two group stage matches while the other match will be played in Ngozi town.
Uganda's Head coach of the U-17 National team Peter Onen named 20 players for the tournament.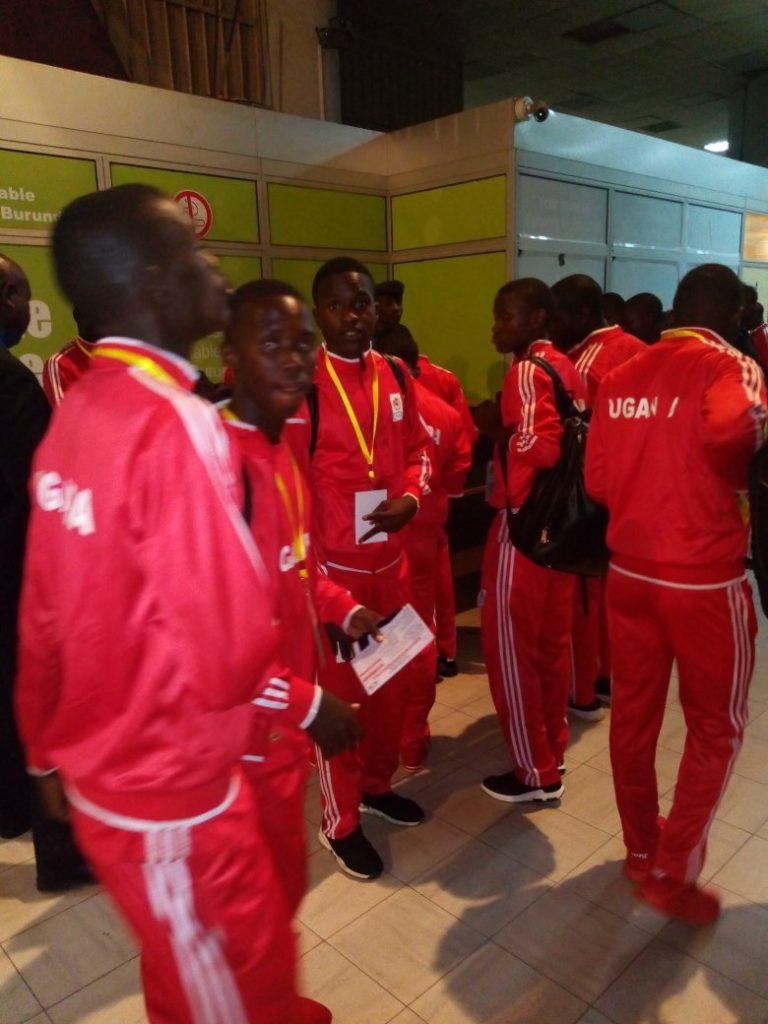 The Squad:
| | | | | |
| --- | --- | --- | --- | --- |
| | NAME | DOB | POSITION | CLUB/School |
| 1 | Oluka George | 4-Jul-2003 | Goalkeeper | Buddo SS |
| 2 | Kiberu Ronald | 16-Oct-2002 | Goalkeeper | Express JT |
| 3 | Ssemwogerere Daniel | 28-Aug-2002 | Goalkeeper | UPDF JT |
| 4 | Ibrahim Juma | 6-May-2004 | Defender | KCCA SA |
| 5 | Kizito Mugweri Gavin | 14-Jan-2002 | Defender | SC Villa JT |
| 6 | Kafumbe Joseph | 9-Oct-2002 | Defender | Buddo SS |
| 7 | Jaggwe Musa | 22-Apr-2002 | Defender | Vipers SC JT |
| 8 | Ekellot Ibrahim | 20-Jul-2003 | Defender | Bright Stars JT |
| 9 | Kakaire Thomas | 28-Dec-2003 | Midfielder | Vipers SC JT |
| 10 | Asaba Ivan | 8-Mar-2003 | Midfielder | Vipers SC JT |
| 11 | Ssekajja Davis | 25-Feb-2002 | Midfielder | Bright Stars JT |
| 12 | Kirya Gerald | 20-Aug-2003 | Midfielder | Vipers JT |
| 13 | Bakkabulindi Moses | 2-Feb-2002 | Midfielder | Vipers JT |
| 14 | Kawooya Andrew | 3-Mar-2003 | Midfielder | Proline SA |
| 15 | Mugisha Rogers | 6-June-2003 | Midfielder | Masavu JT |
| 16 | Mukisa Owen | 16-Aug-2003 | Midfielder | BUL JT |
| 17 | Mpanga Sula | 1-May-2003 | Forward | Vipers JT |
| 18 | Iddi Abdulwahid | 14-Dec-2003 | Forward | Onduparaka JT |
| 19 | Muber Jimmy | 13-Jan-2003 | Forward |  Paidha Primary School |
| 20 | Anthony Kenty | 3-Nov-2002 | Forward | Onduparaka JT |
Leader of Delegation: Kalyebara Mukidi David
Head coach: Peter Onen
Assistant Coach: Lutalo Hamuza
Goalkeeping coach: Kiberu Mubarak
Team Manager: Mutyaba Bashir
Team Doctor: Nakabago Emmanuel
In charge-Kits: Bumpenje Frank
Media Officer: Hassan Kirunda Kakaire