The opposition's Forum for Democratic Change ( FDC) Party spokesperson Hon. Ssemujju Ibrahim Nganda has described state Minister of Finance and economic planning Hon. David Bahati as a sleepy minister.
Speaking while appearing on the Capital Gang, Ssemujju noted that David Bahati's ministry has made less efforts in increasing and improving avenues to tax but only focused on collection of money.
"The Ministry of Finance and Uganda Revenue Authority are more of wheelchair officials, they are focusing on taxation of the elites who are contributing little to the yet people in the  business community like kiseka and dealing in agricultural products are earning millions on daily basis and not being taxed." Ssemujju said.
He added that several avenues like tourism have also not been prioritized and as the end result, tourists are flooding the neighboring  countries yet they were supposed to come here in the pearl of Africa.
"We have told government to work on the air transport but all they do is to invest in useless issues like age limit removal which brings back no profits to the state." He added.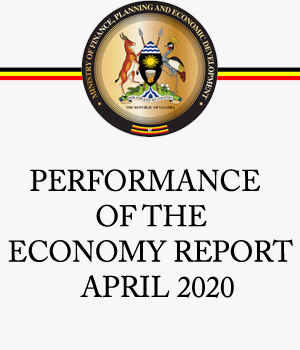 The Kira municipality lawmaker adds that its ironic for a tourist to waste 8 hours on the road traveling from Kampala to Kasese to go and visit Queen Elizabeth National Park something that would have been done in 1 hour by using air transport. "This alone discourages them from coming here and they instead go to Kenya, Rwanda or South Africa".

This call follows government policy to tax social media in order to increase revenue collections. Earlier this week, Minister David Bahati said that Ugandans will also pay tax on all Mobile money transactions.
While addressing journalists at the Uganda Media Centre, Bahati added that all transactions via mobile money will be taxes.
This means that while one is depositing or withdrawing money, a 1% charge fee will be taxed.
Bahati says that very many Ugandans use mobile money services and so by taxing it, the country will be able to generate income for its development.
This comes after the President of Uganda, Yoweri Kaguta Museveni asked that all simcards used for social media should be taxes 100 shillings everyday.