Opposition's Dr. Kiiza Besigye has described the National Identification and Registration Authority (NIRA) as a government walking stick.
The Forum for Democratic Change's former party president and flag bearer says that NIRA was used to alternate relection registers something that resulted into his loss.
"NIRA Is one of the institutions used as a political walking-stick of Uganda's NRM Junta. Used to manipulate election register &to register foreigners for illicit purposes etc." Besigye revealed.
This comment follows that current saga that implicated the NIRA executive director Judy Obitre-Gama in allegations related to fraud, corruption and abuse of office among other cases.
The case was referred to the Criminal Investigations Department (CID) by the parliamentary committee on Defence and Internal Affairs committee on the basis of queries raised by the auditor general in a December 2017 report from the verification of funds spent for the registration of learners exercise.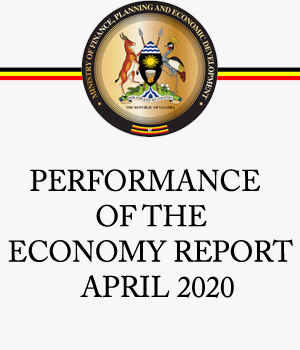 The report indicated that NIRA failed to account for huge sums of money, channeled billions of money to individual accounts and flouted procurement procedures during the exercise that was carried out in both primary and secondary schools across the country.
The enrolment drive was intended to capture the data of children aged 5-16 years which the authority did not have in its national registry databank. The auditor general observed that in the process, NIRA irregularly paid out Shs 2.1 billion to individual personal accounts while another Shs 1.3 billion was deposited to the personal account of the accountant.
NIRA also failed to account for Shs 8.4 billion spent as facilitation to various officials. The report equally pointed out irregularities in the procurement of laptops and batteries for the project among others.
Though the anticipation of what the institution's fate will climax, Besigye insists that there is nothing big that will done since our government has no capacity to refund the swindled money.
He adds that following the role they played in regard with alternating the voter registers for both local and foreign voters, Government will be protected the culprits.