The Dididada hit make Alexander Bagonza commonly known as Apass visited Kampala Tycoon over the weekend and was able to discuss with him about his music career.
Just like other musicians, Apass was convinced to join the Brian White foundation just like other musicians and agreed to be part of all the activities that the foundation will carry out.
"The guy knows and loves music and am glad he is one of my fans and that one of the reasons why we met, he introduced me to new and old music, because he was the DJ of the day… I really liked his personality and his vision for the youth, I think it's best for him to give the youth more encouragement to hustle than give them money and still they will be broke again very soon but am proud of this guy for giving back to the society because we have many rich people in our society that don't care about others," said Apass.
Much more, Apass was amazed by Bryan White's character whom he described as a down to earth person and therefore people should stop misjudging him.
"I really liked how he treated the people around him like brothers, that really impressed me," said an excited Apass.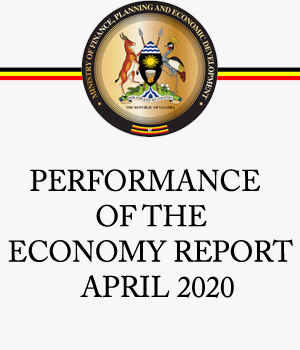 Apass also adds that there is so much misjudgment and he has been a victim as very many people call him arrogant even before meeting him. Apass also boosts that when they meet him, they are amazed to find a totally different person.
"It's always good to get to know people before you judge them, I have seen so many people tell me that they thought I was so arrogant until they met me….. So I finally met the gentleman "Bryan White," said Apass.
Very many other musicians like Spice Diana, Weasel, Chameleon etc have joined the Bryan White foundation.