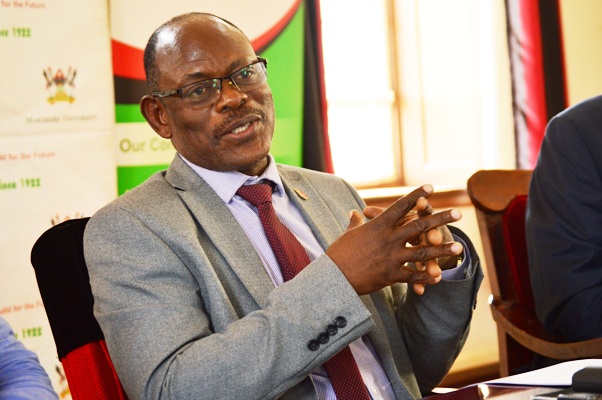 ????????????????????????????????????
The Makerere University guild President, Papa Salim Were has asked the Vice Chancellor to reduce his social media excitement and perform as expected.
According to Papa Were, he believes that Prof. Nawangwe is failing to create an effective communication platform between the students and administrators.
"You should stop being arrogant and misusing social media platforms to communicate to us. As a V.C, we expect you to be able to streamline communication between the students and administrators instead of us finding it in media," said a bitter Papa Were.
Papa Were has also asked the Vice Chancellor to respond to the letters that student leaders send to him because they are the reason as to why he exists.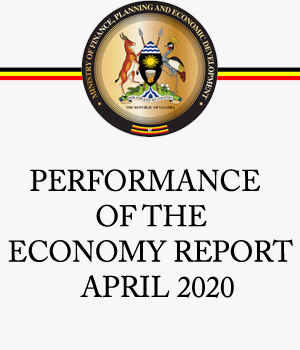 "You cannot ignore the students when you hold the position of Vice Chancellor because of our existence. You can't have it if we are not here," he said.

Due to the above queries, Papa Were has decided to stage a strike at the university today asking Prof. Nawangwe to immediately respond to the students' demands. The strike also aims at showing Nawangwe that the students are against his unfair policies like tuition increment, removal of evening classes and meals for government students.
However, Papa Were together with four other students who were leading the strike have been arrested and taken to Wandegeya police station.