It was a moment of drama in the Mbale High Court this afternoon as government officials appeared before the team of 5 Judges for cross examination.
The event that's started in a serene mood as Mukono lawmaker was pinned to account for the police brutality in the August House, events turned hostile as the secretary to the treasury Keith Muhakanizi appeared.
Minutes after his entry, Muhakanizi was watered with questions from Kampala City Lord Mayor Elias Lukwago and veteran council Ladicilous Rwakafuzi that bubbled from all sides like the mighty sipi falls.
In his statement, Muhakanizi supported the bid that he awarded a certificate to the Parliament certifying how age limit removal was not going to cripple the economy.
He added that all that was done, was fully planned and accounted for except the 29 million given to Members of Parliament to carry out consultative meetings in their constituencies which was removed from the consolidated fund.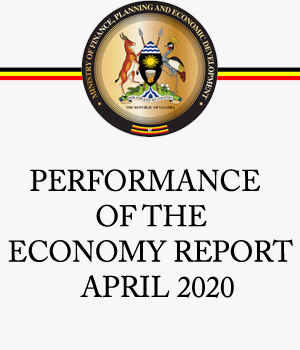 This statement provoked Lukwago and grilled Muhakanizi to an extend of breathing through the mouth as detailed in the conversation below.

"My lord, this document tabled here on page 6 paragraph 3 talks about a referendum to extend presidential term of office from 5 to 7 years. I would like to know whether Mr. Muhakaniza has already allocated money to carry out this exercise and explain the source of that money." Lukwago asks as amidst cheers from the background.
Lukwago asks agains; Have you budgeted for a referendum?
Keith: ……………….. Looks on………………remains mute.
Lukwago: Am asking you, have you budgeted for the referendum?
Keith:  aaaaah…… aaaaaah I need to re-correct my minds because….. Because my Lord, you see..…aaaah aaaah … I did not prepare for that statement of fact.