British Prime Minister Theresa May has said that she "deeply regrets" the UK's role in introducing anti-gay laws in its former colonies and the "legacy of discrimination, violence and even death that persists today".
Reuters reports that colonial-era homophobic laws are still used in 37 of the Commonwealth's 53 member nations.
Mrs May told the Commonwealth heads of government meeting (Chogm) in London to loud applause and cheers:
"I am all too aware that these laws were often put in place by my own country. They were wrong then and they are wrong now."
She said the Commonwealth had agreed to accredit its first organisation for LGBT people since its last meeting and also praised member countries which had recently decriminalised homosexuality.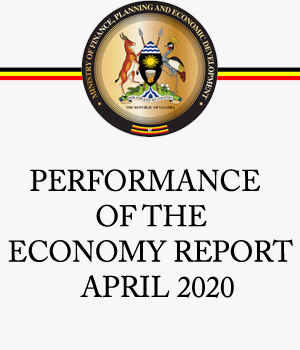 Mrs May continued:
"Yet there remains much to do. Nobody should face discrimination and persecution because of who they are or who they love. The UK stands ready to support any Commonwealth nation wanting to reform outdated legislation that makes such discrimination possible."