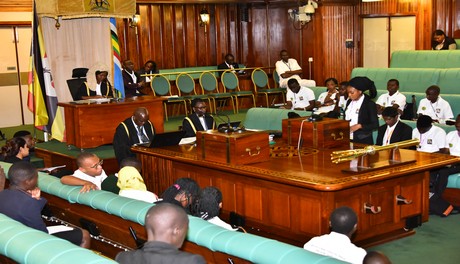 Delegates attending the 4th Youth Commonwealth Parliamentary Association (African region) Youth Parliament have called for strengthening of laws aimed at curbing alcoholism and drug abuse.
During a sitting chaired by Deputy Speaker Mary Namaya (Malawi) a number of delegates said that many of the reasons youth engage in substance abuse is because of the relaxed approach of most of the governments towards the vice.
Halima Abu Ali from Nigeria said that people take these substances because of easy accessibility which stems from relaxed laws.
"Young people especially teenagers are hardwired to experiment new things that they have no idea of so when the opportunity presents itself most will utilise it," she added.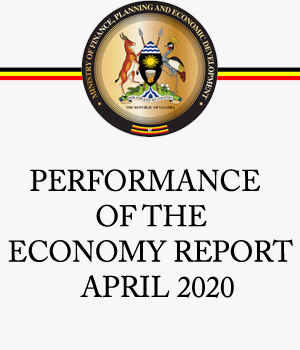 Halima said that African states should tighten present laws on alcohol and drug abuse to make sure that the distribution of drugs is limited.

Canjamalay Pouvarajen (Mauritius) said that many countries have drugs acts that need to be revised.
"We have many drugs manufactured from simple products like sulphuric acid that are legally imported so the governments should set up strict guidelines on how these products are utilised," he noted.
Pouvarajen said that governments should have strict laws empowering security authorities to weed out anyone engaged in smuggling and producing drugs.
Chelsie Maggie Owino from Kenya advised that African governments should create agencies to curb the abuse of drugs and alcohol.
"There should agencies created under law and specifically dedicated towards cracking down those abusing drugs and its illegal distribution," she said.
Charles Ssendaula from Uganda said that the government should put up strict laws governing the promotion of alcohol.
"Adverts in media are inappropriate and encourage the youth alcohol because some depict as great tasting and associate it with success," he noted.
The discussion was based on statistics that 37000 youth in Africa die from drug abuse and alcohol related illnesses.
The Youth Parliament passed a resolution to combat drug and alcohol abuse which was identified as one of the issues faced by youth and as a topic for discussion.