A report from parliamentary Committee on Defense and Internal Affairs Committee has revealed that 16 Ugandan girls committed suicide in Abu Dhabi after being sold as slaves.
Muwanga Kivumbi, Butambala County MP on Wednesday told the committee that was interacting with officials from Internal Affairs over their ministerial policy statement for FY 2018/19.
Kivumbi tasked Ministry of Internal Affairs to explain their immigration policy and how Ugandans seeking greener pastures abroad end up in torture chambers and slavery.
"We have just come from Abu Dhabi and we found that slavery is going on and most of these workers go through Nairobi and Entebbe on visas. Within 7months, 16 girls have committed suicide, and three girls don't have where to stay and one of them is already battling mental illness," Kivumbi said, adding that the victims hail from districts of Ishaka, Kayunga and Wakiso among others.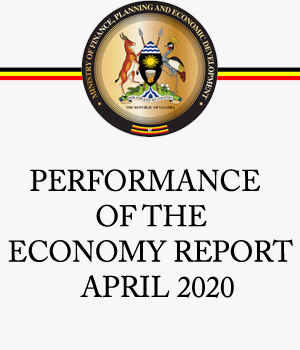 State minister for Internal Afffairs, Obiga Kania told the committee that there is no way immigration officers can stop a Ugandan who hasn't given a criminal reason to travel and blamed Foreign Affairs ministry for failing to track movements of Ugandans living abroad.
"It should be the Ministry of Foreign Affairs to be questioned on this issue. I am also sure you took pictures of the girls being sold, so avail them to Government," Obiga said.
In October 2017, at least 50 Ugandans were reported to have lost their lives in the United Arab Emirates (UAE) and neighboring countries of Oman, Bahrain and Kuwait.
According to a report from UAE Mission, the death among these Ugandans has been attributed to suicide which has claimed 35 lives out of the registered 48 deaths.